PLKB
NEVER STOP PLAYING
With "Never stop Playing" as our new mantra, we have grown, evolved and entered the next chapter of our journey to become the best kite manufacturer out there. Our core and roots remain the same, with a deep love for snow, buggy, land- and kiteboarding: PLKB's tremendous experience creating kites that exceed expectation puts them on a whole other level. Their dedication isn't to marketing extravaganza, but to produce the very best kites out there for everyone to enjoy and have fun with. They've taken on the challenge of beating big brands, defying all odds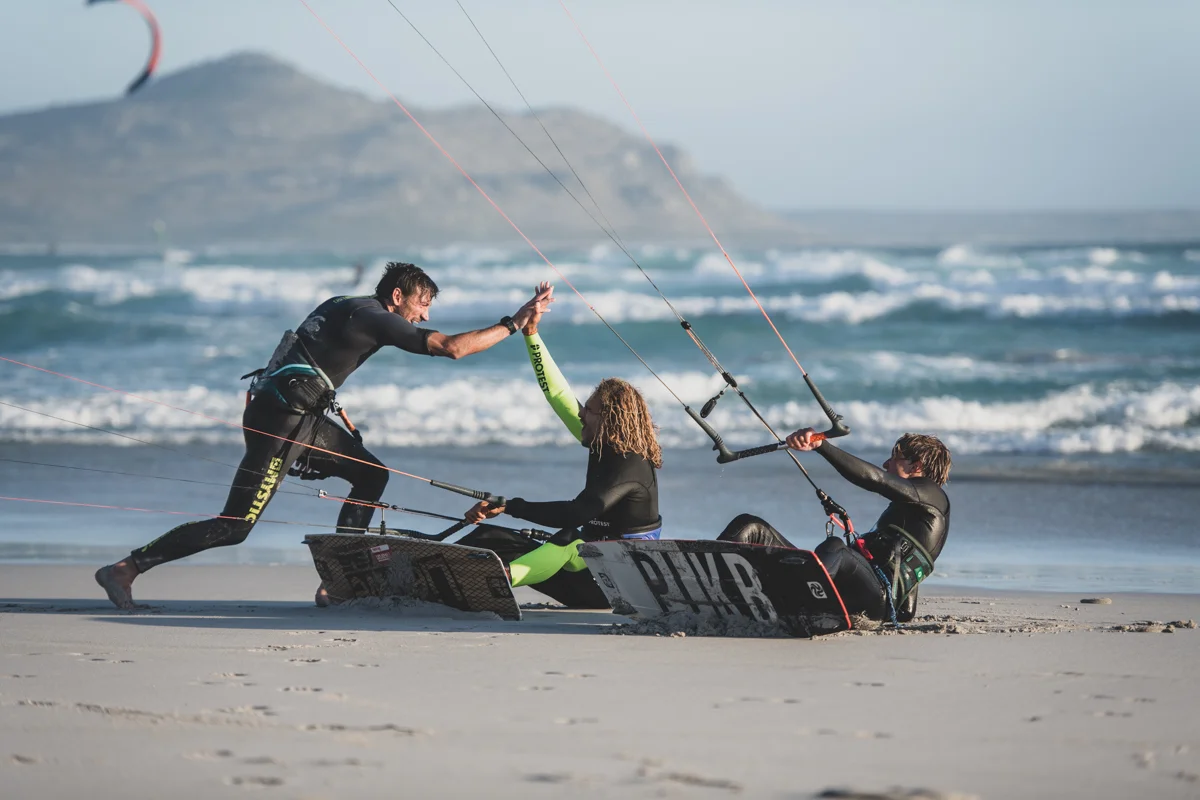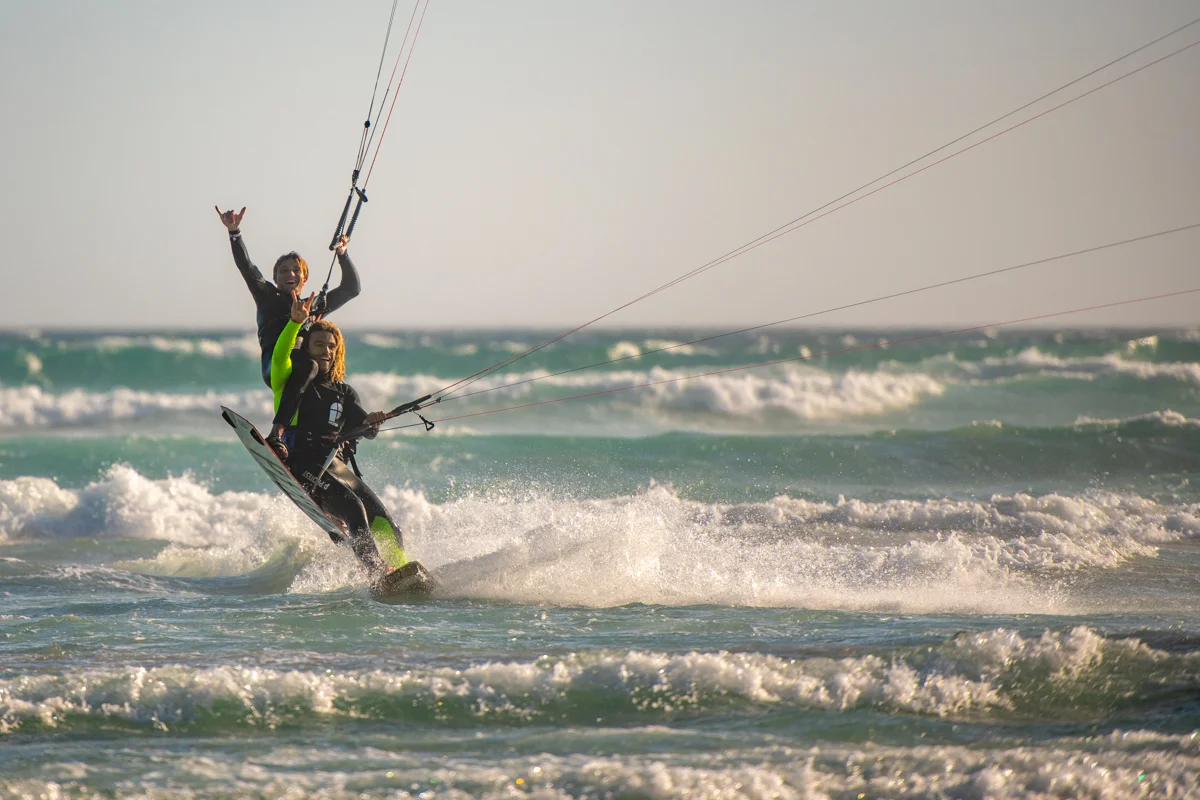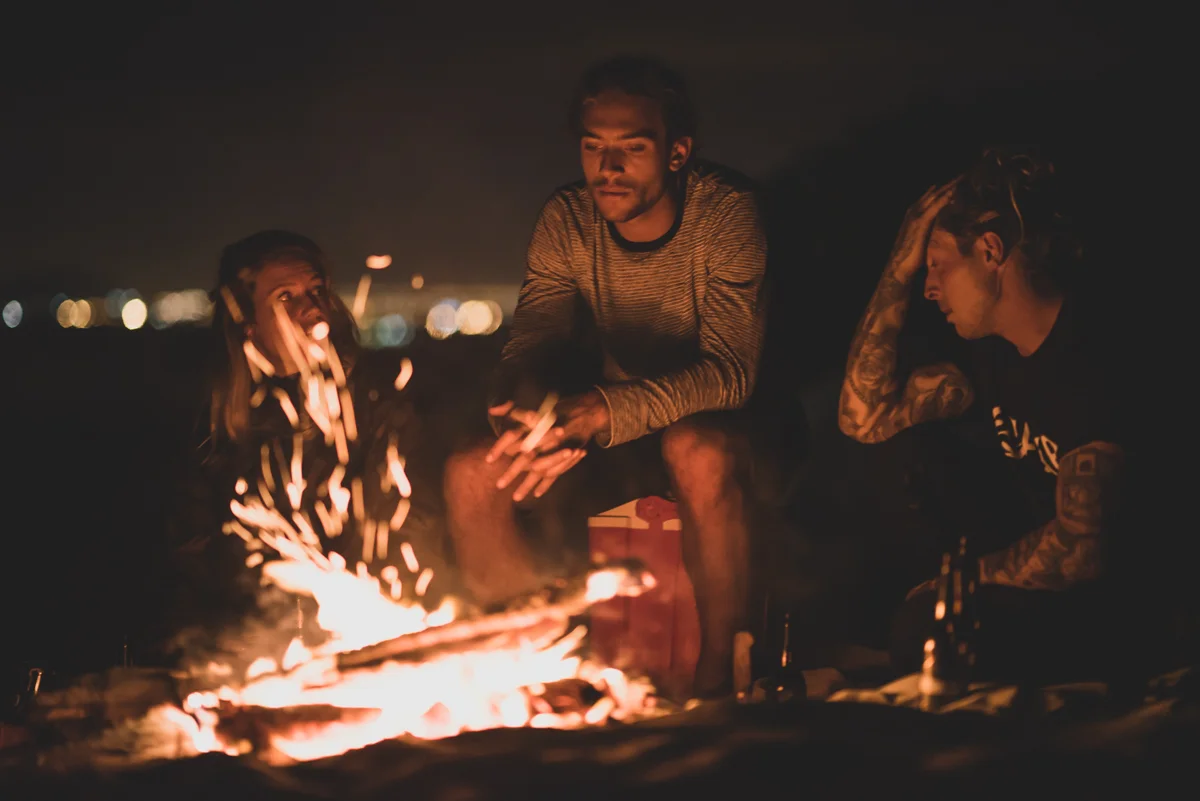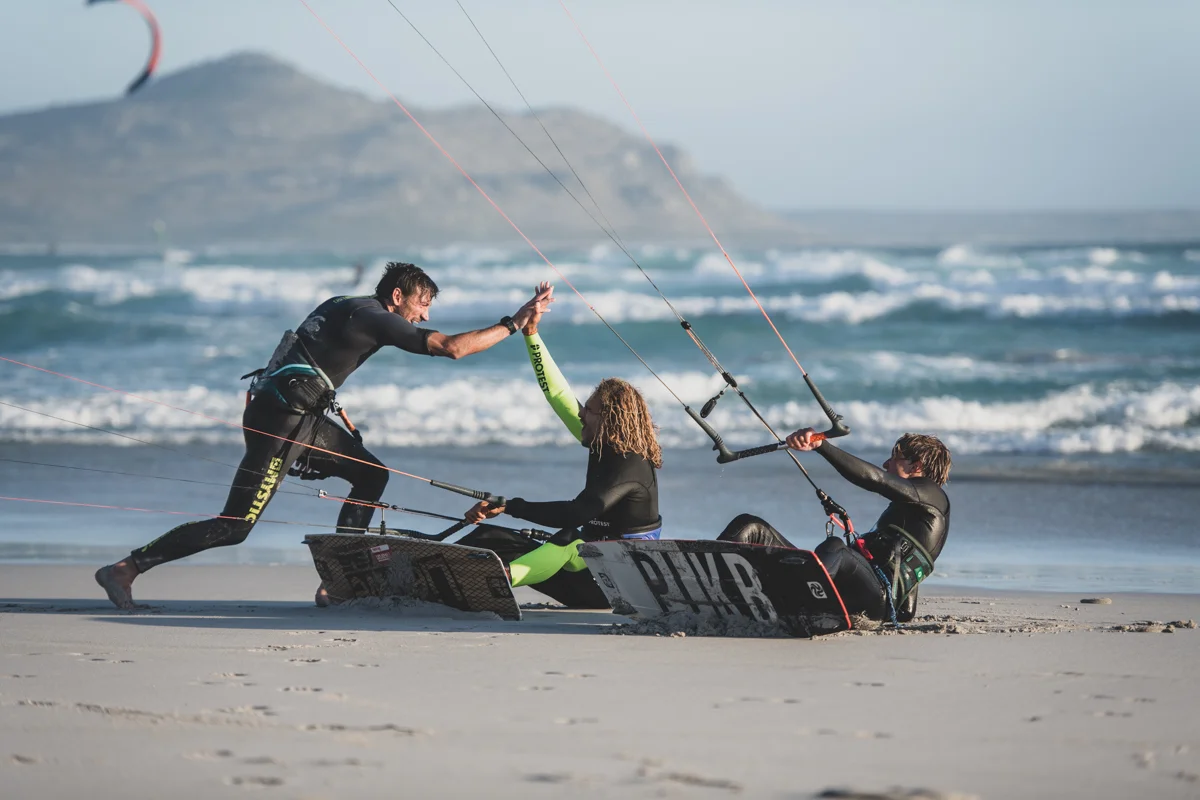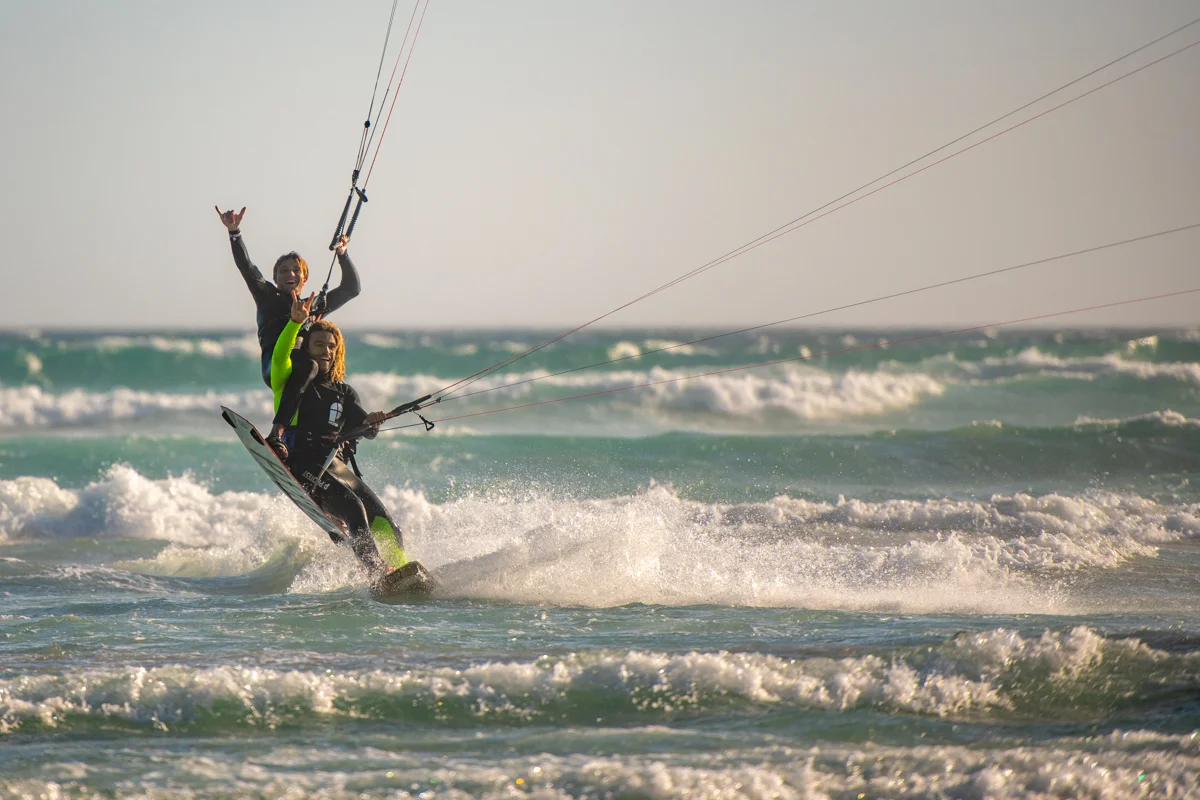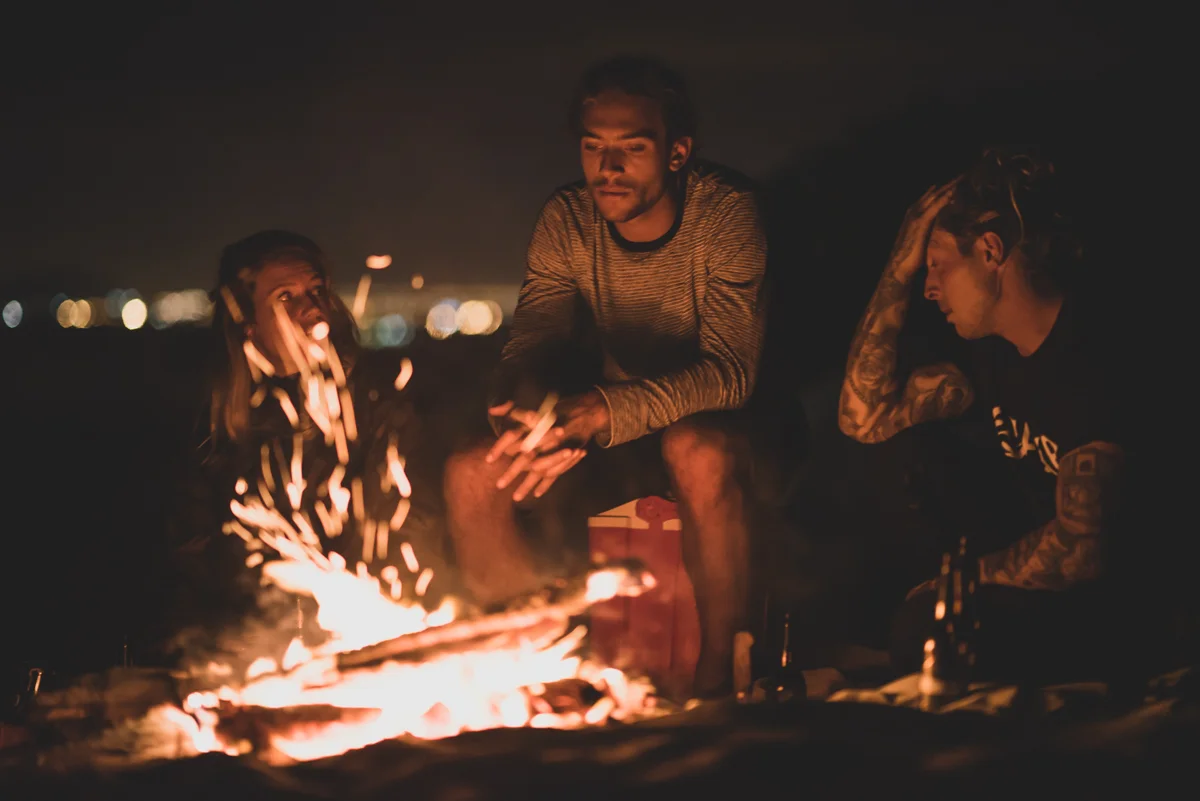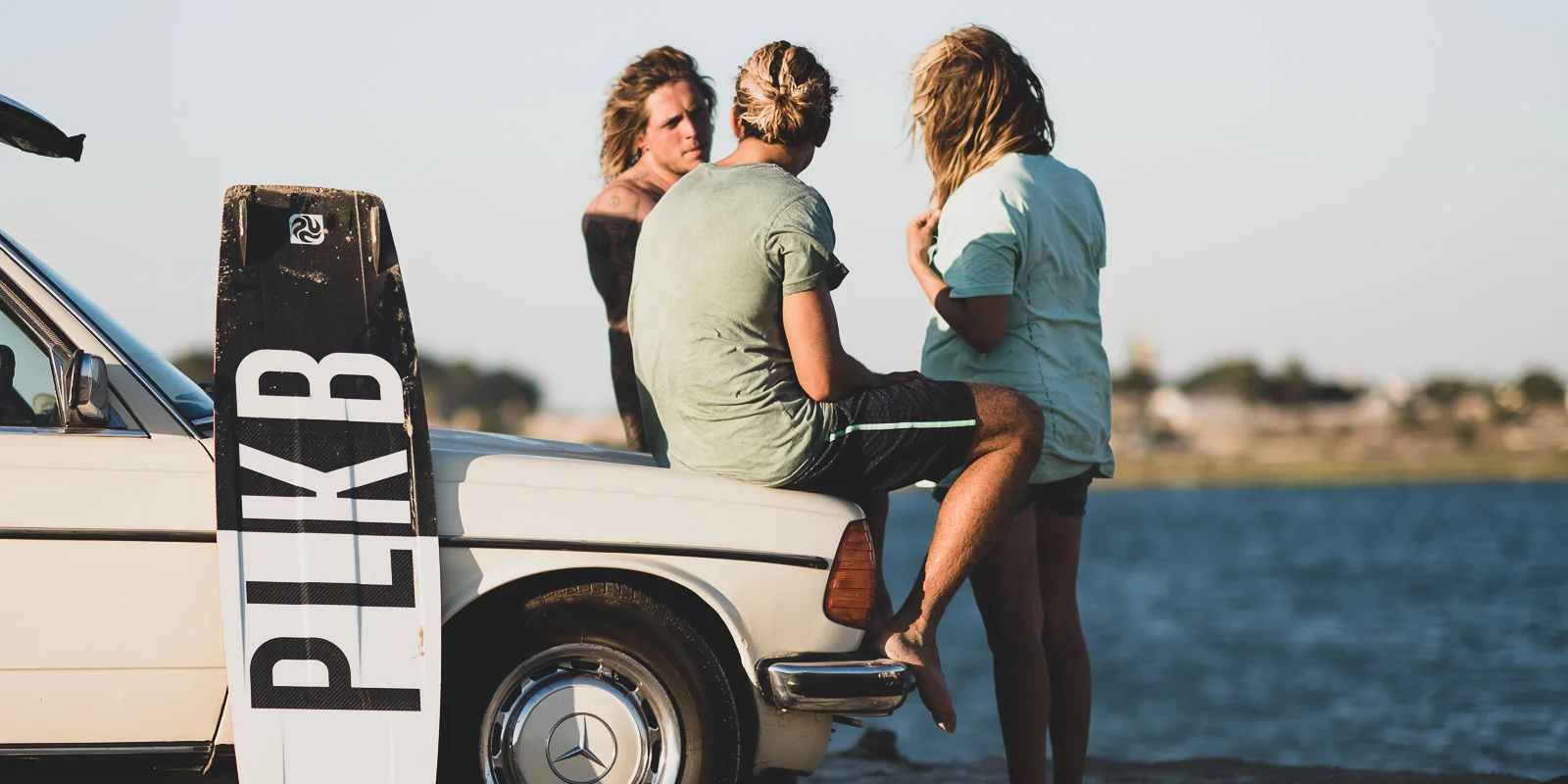 A Family
A brand is nothing without a great team to test and enjoy the gear we make.

We are proud to have a dedicated team of riders follow their passion for water, snow and land all around the world. We wanted to show them our appreciation by dedication each one a page to themselves. For each rider you can find some information about what they do, what they love and how they became part of the PLKB team, as well as action photos of them shredding!

Click the button below to meet our wonderful team of beautiful souls.
1971 - 2021
50 YEARS OF EXPERIENCE
Born in 1946, Peter Lynn started flying kites at a young age. He began his career as an engineer, graduated BE Mech Hons in 1969 and began working full time in the kite field in 1971. He has been a leading innovator and a driving force in international kiting industry ever since. With the sole aim of being on the leading edge of kite design, Peter and his team hold credits for an impressive list of industry firsts and patents, such as the invention of the kite buggy in 1990, the C-Quad in 1997 and the "Arc" style – or Twinskin type – kites in 1999. Still on the cutting edge of kite innovation PLKB, develops the best gear for you to enjoy your ride!