Nova V2
We're excited to present the all-new Nova V2! Be the first and last on the water, jump the highest or race up- or downwind, there is no Wing that can beat the fun with the Nova V2!
The new Nova has been redefined and offers a lot more than you could see at first sight. The Dynamic profile of the Nova ensures the perfect combination between stability and ease of use, while creating a superfast and agile foil with a massive depower range. The new Nova is made of Skytex 32 making it a very lightweight wing that flies even in the lightest breeze. Developed for foil riders that want maximum stability with only little wind, while progressing in speed and racing.
The Nova's innovative Dynamic profile makes the kite adjustable across its entire depower reach. Depowering the Nova creates a full reflex profile for more stability and control. Powering the Nova will release something spectacular resulting in a superfast and agile wing.
Every size has been developed individually to maximize performance. Each size comes with a different Aspect Ratio, Cell count and profile. This year we also introduce the 15- and 18-meter 'SuperNova'. These performance wings were developed with more race behavior for foil- and buggy riders in mind.
The Nova has been thoroughly tested, in many different conditions; on Twin-tips, by Foil riders, Buggy riders and even on ski's in a 2000km endurance trip in the Artic circle by Eric Leegwater, all to make sure that you get the best. A versatile and intuitive wing that makes you want to Never Stop Playing.
The Nova is made of durable Skytex 32 and with a weight starting at 1.11 kg, it gets you up on the water with only a few knots. The one-way inlets were redesigned to create an even more airtight foil that makes water relaunches effortless, even in low wind conditions.
The new Nova V2 is a super versatile kite that you can easily fly as an Lei kite while enjoying all benefits of a Foil kite at the same time; small packing, large wind range, huge big air and a competitive top speed.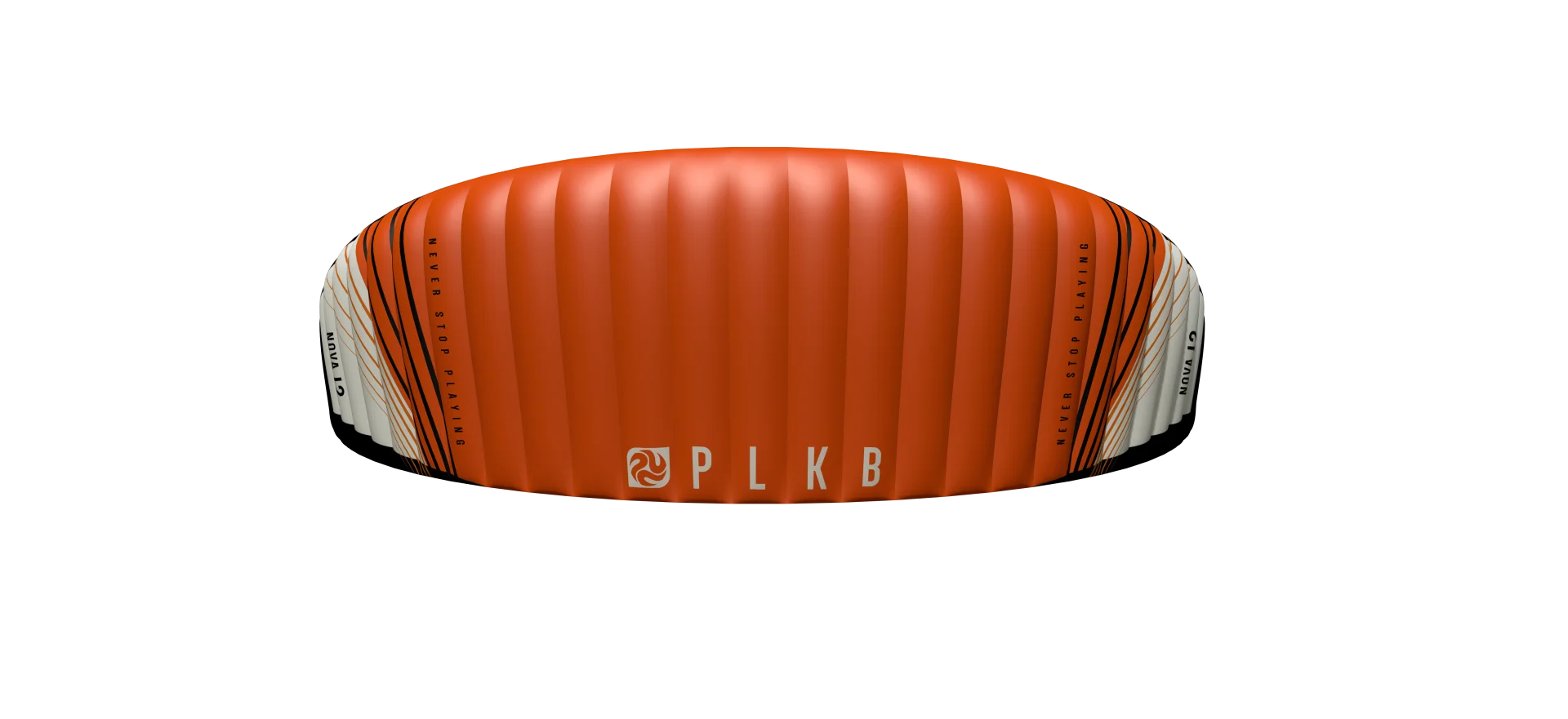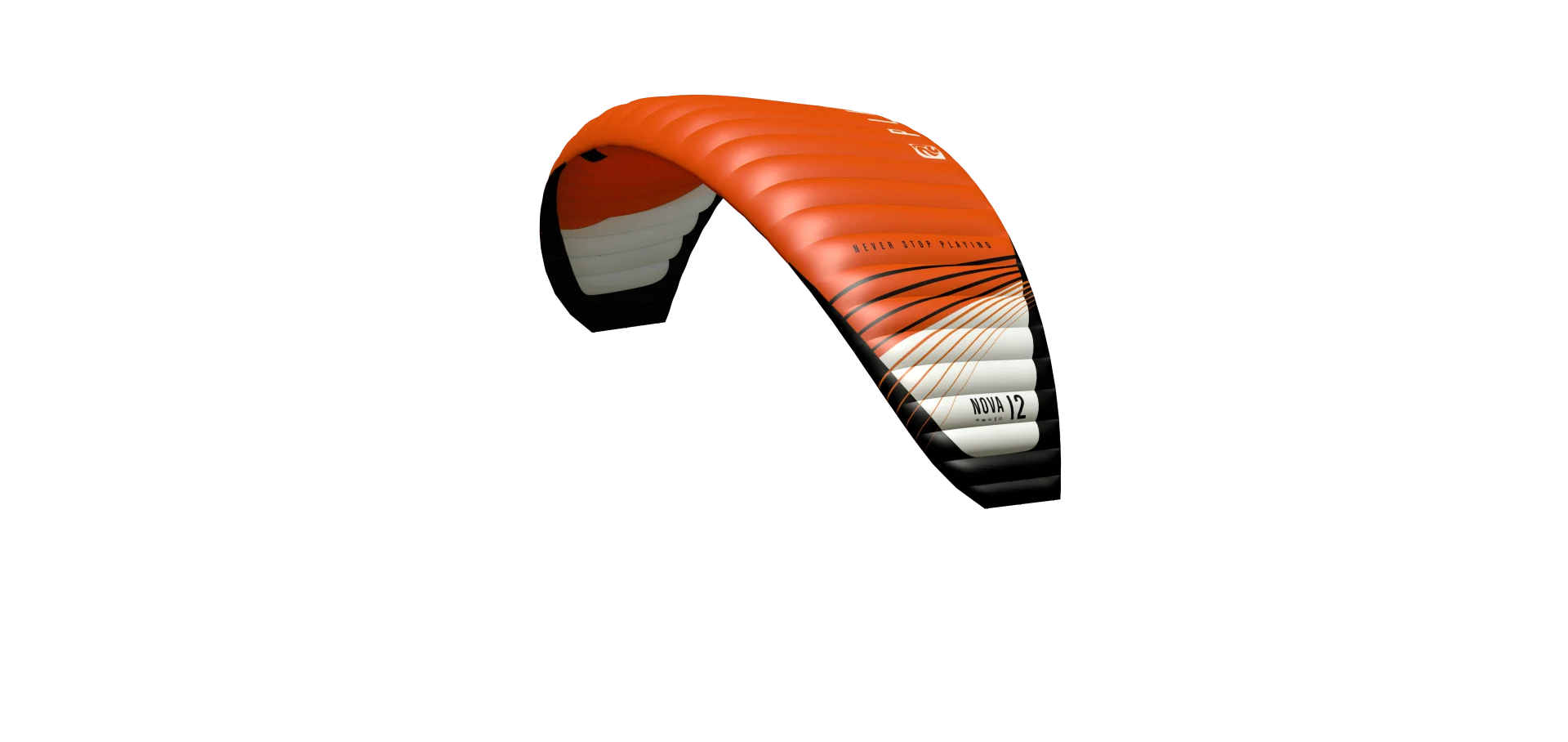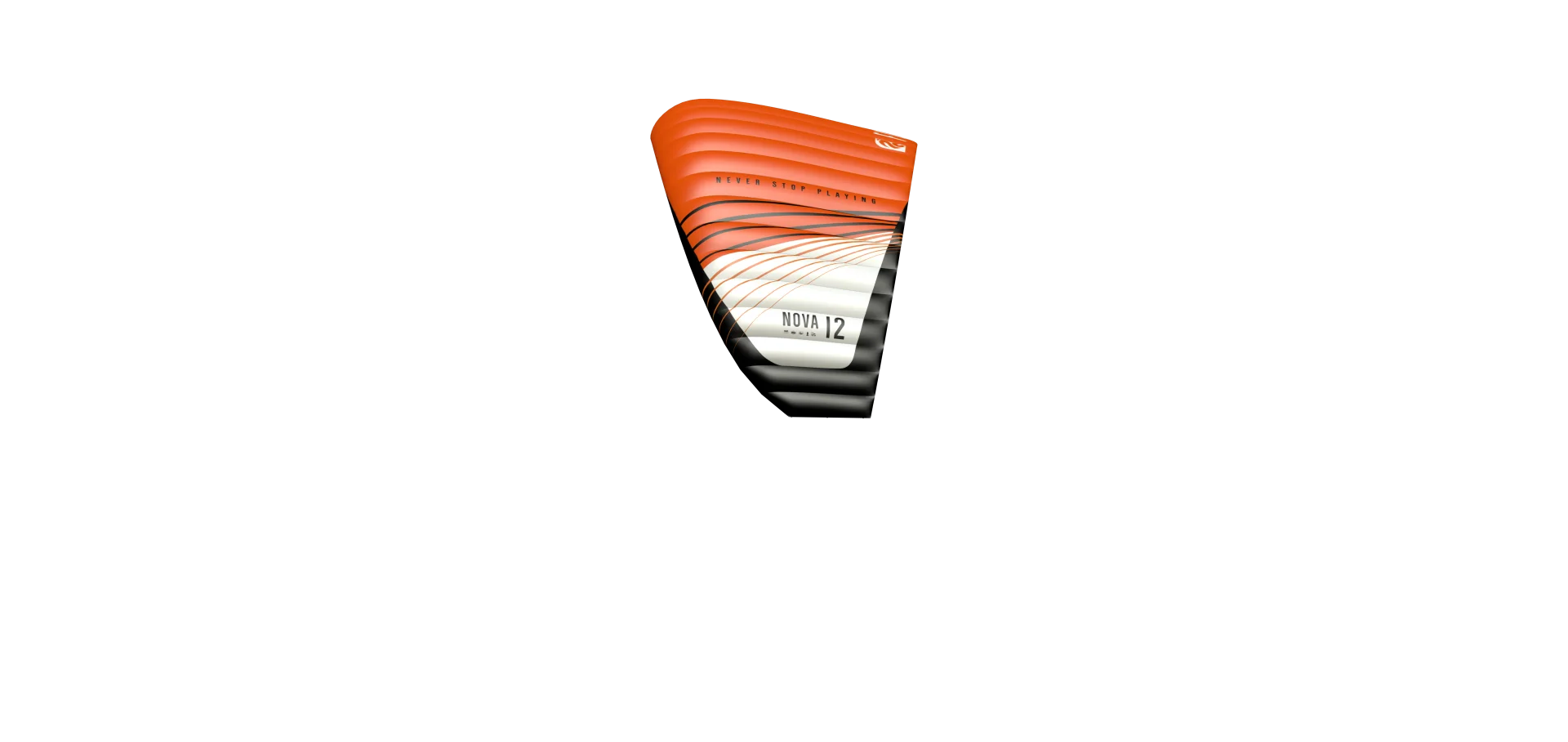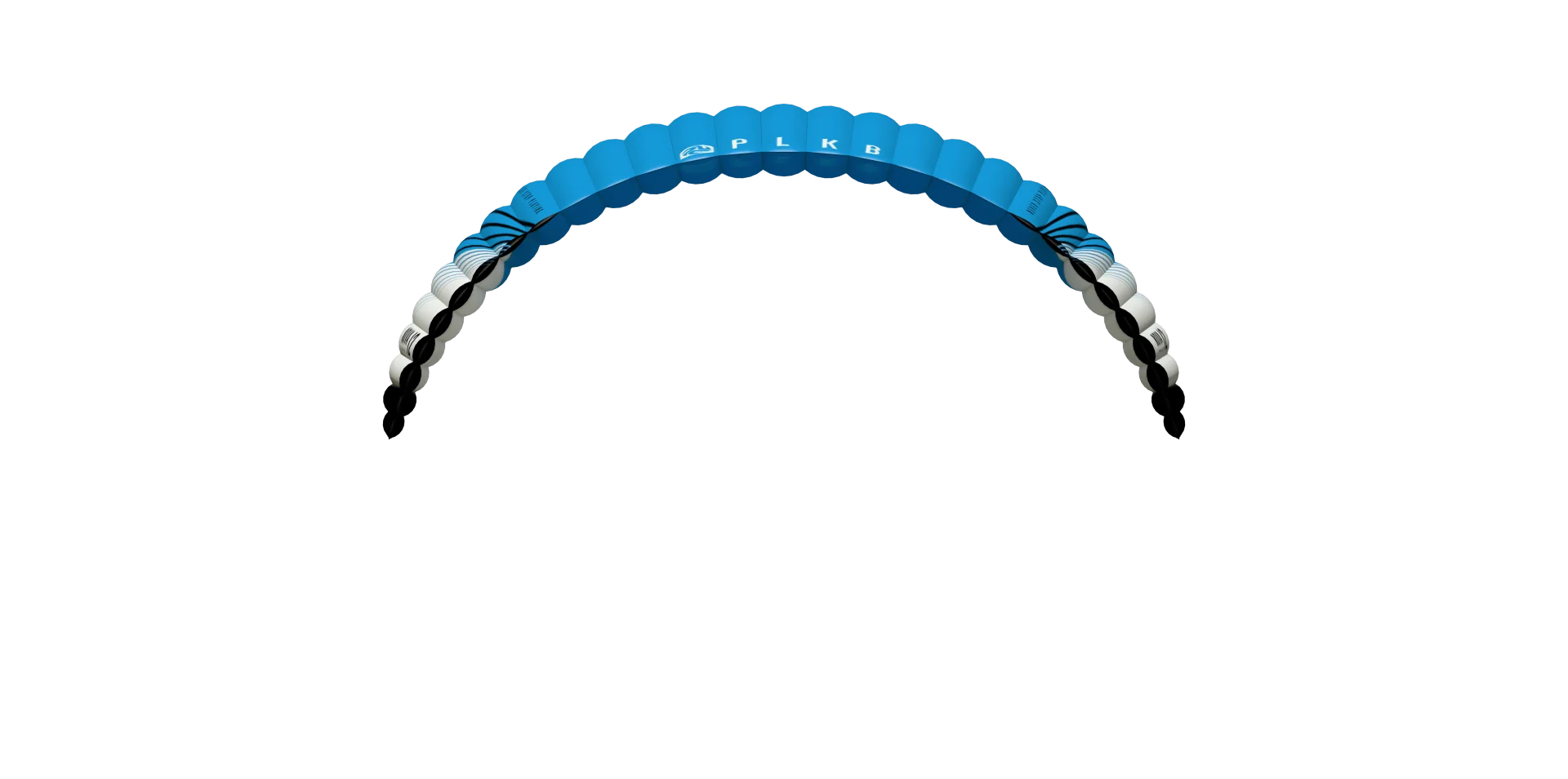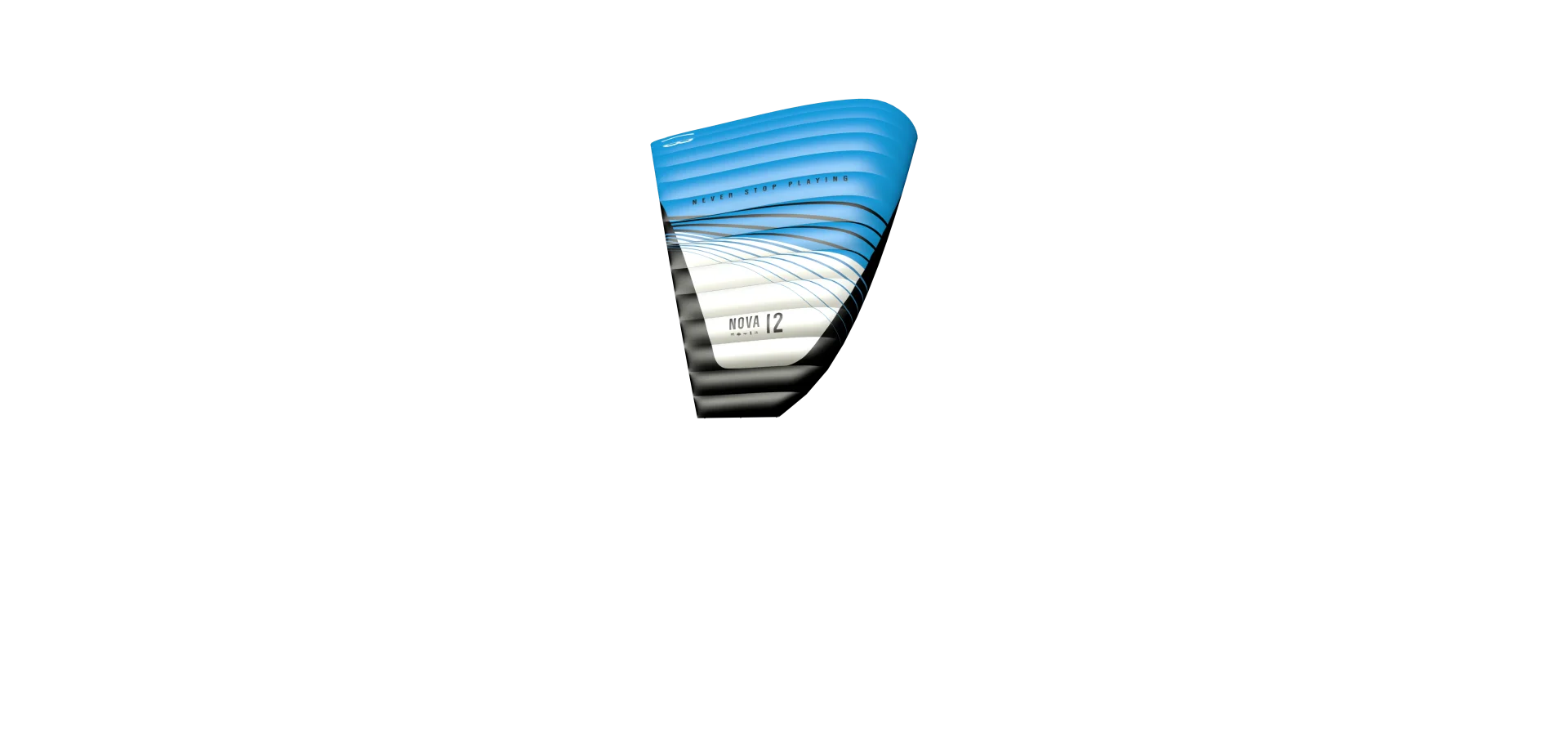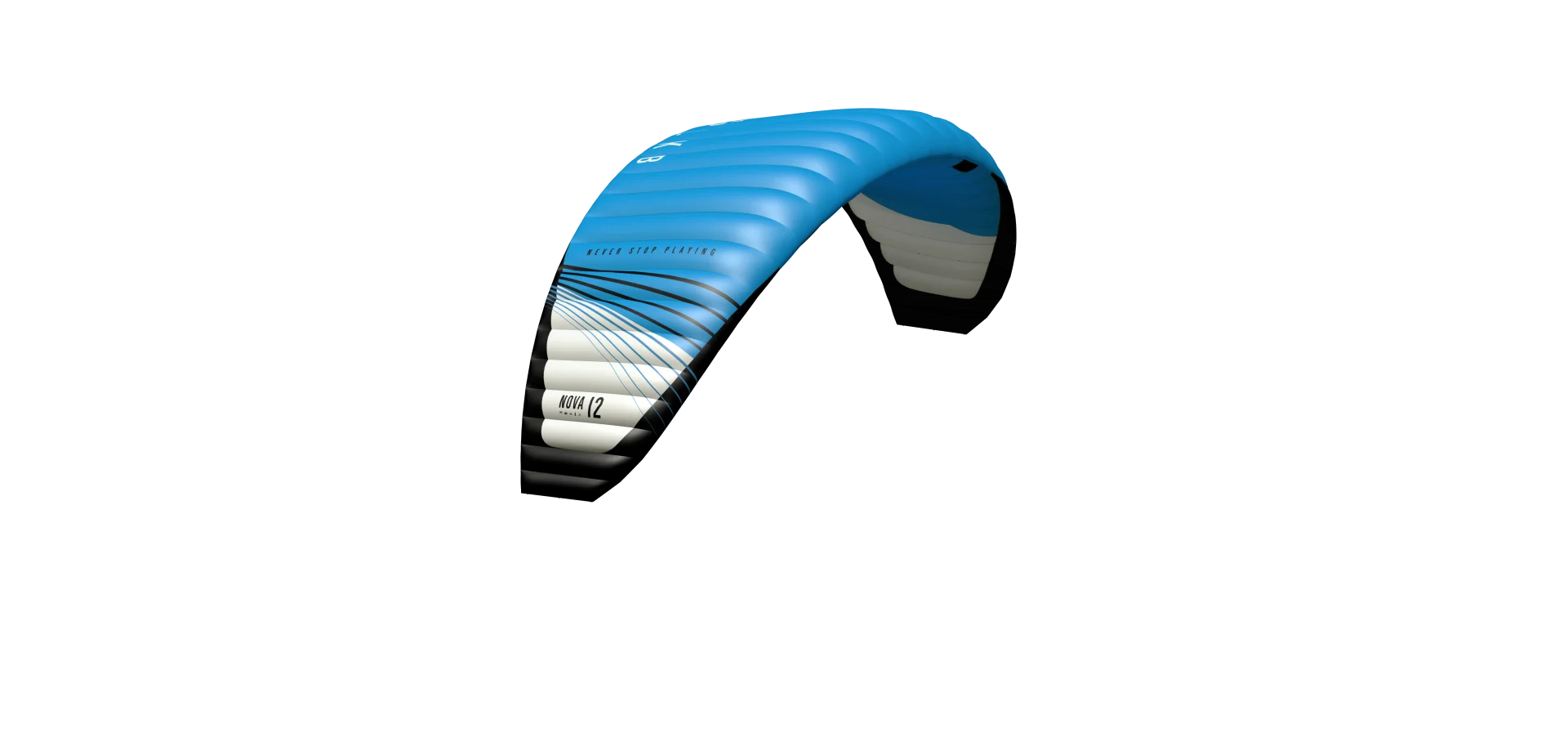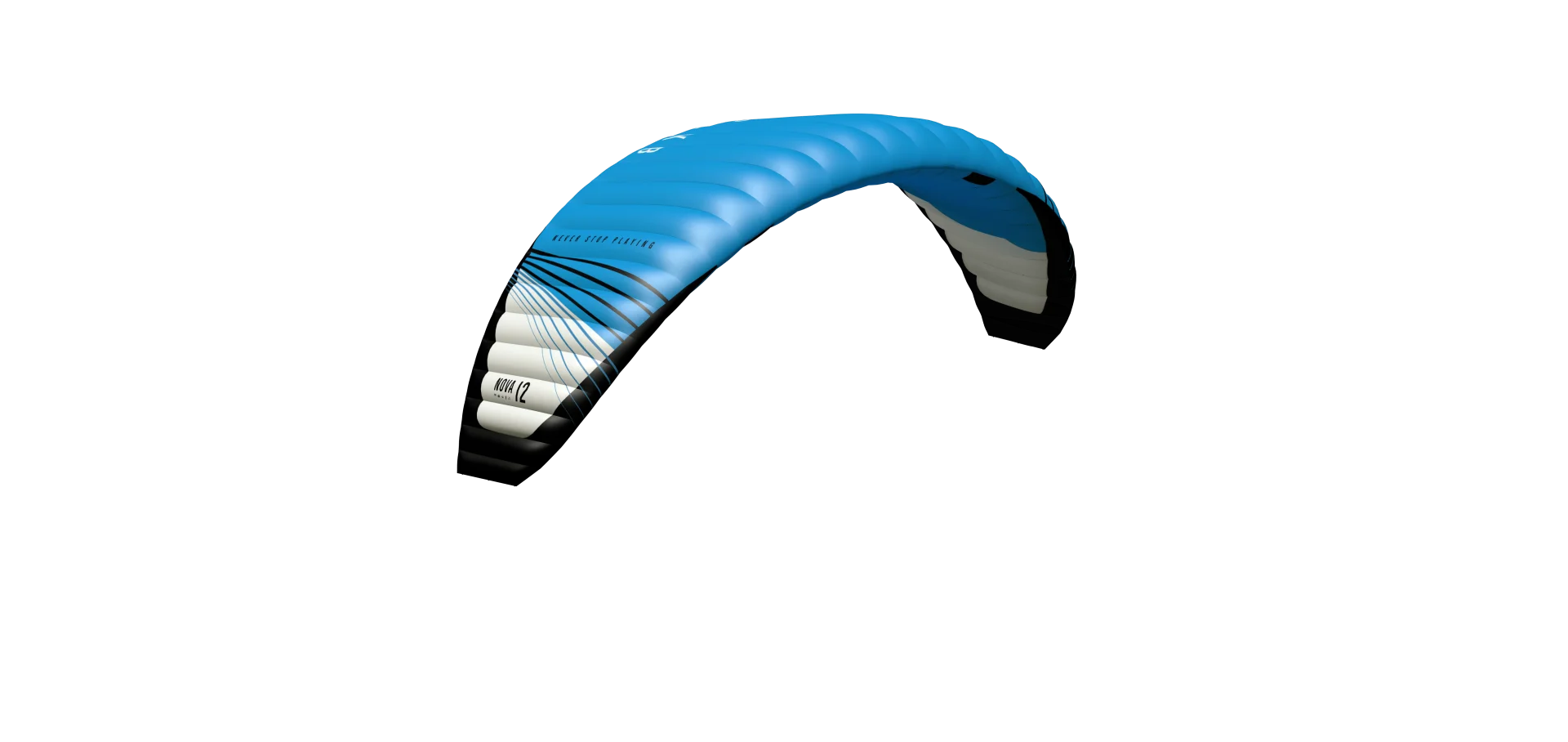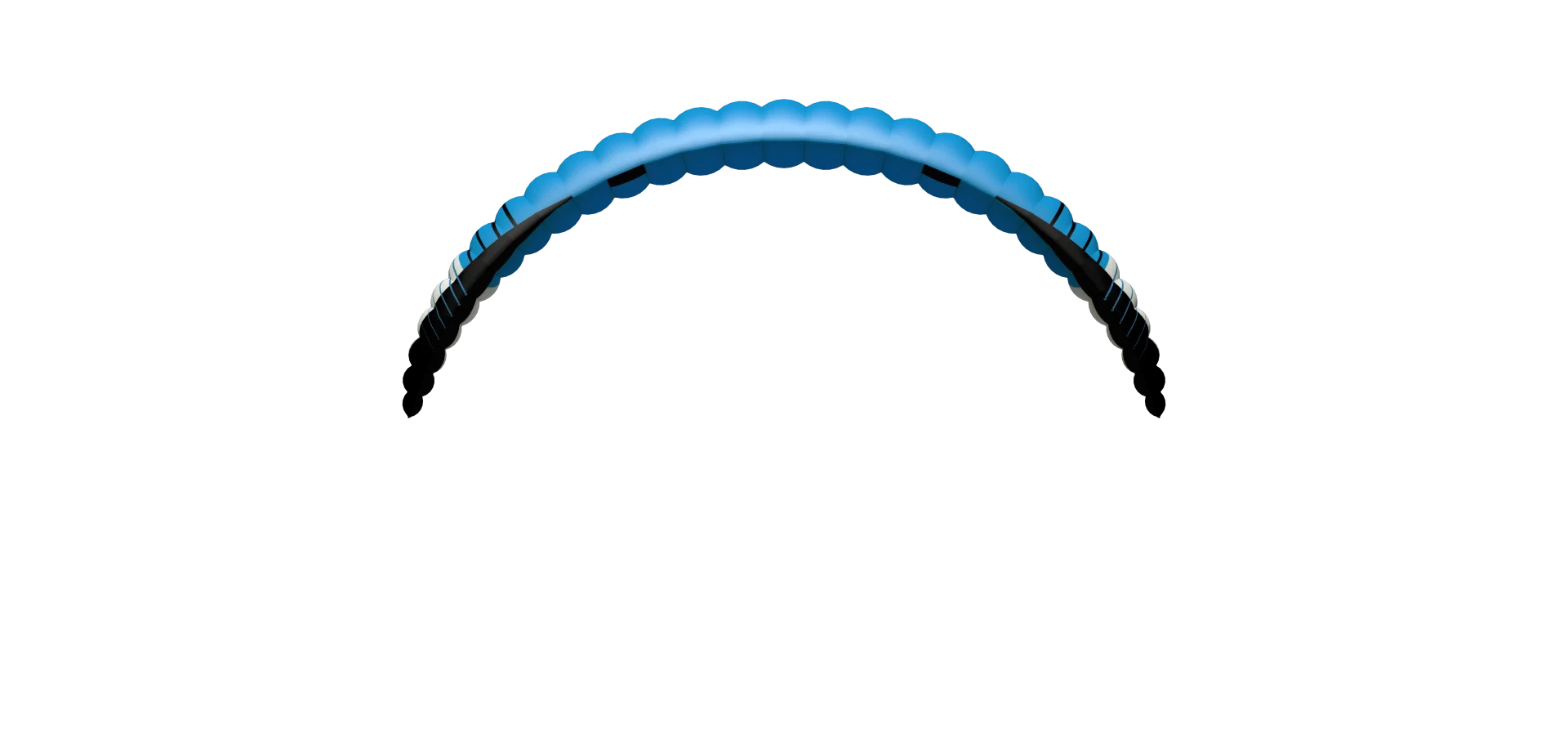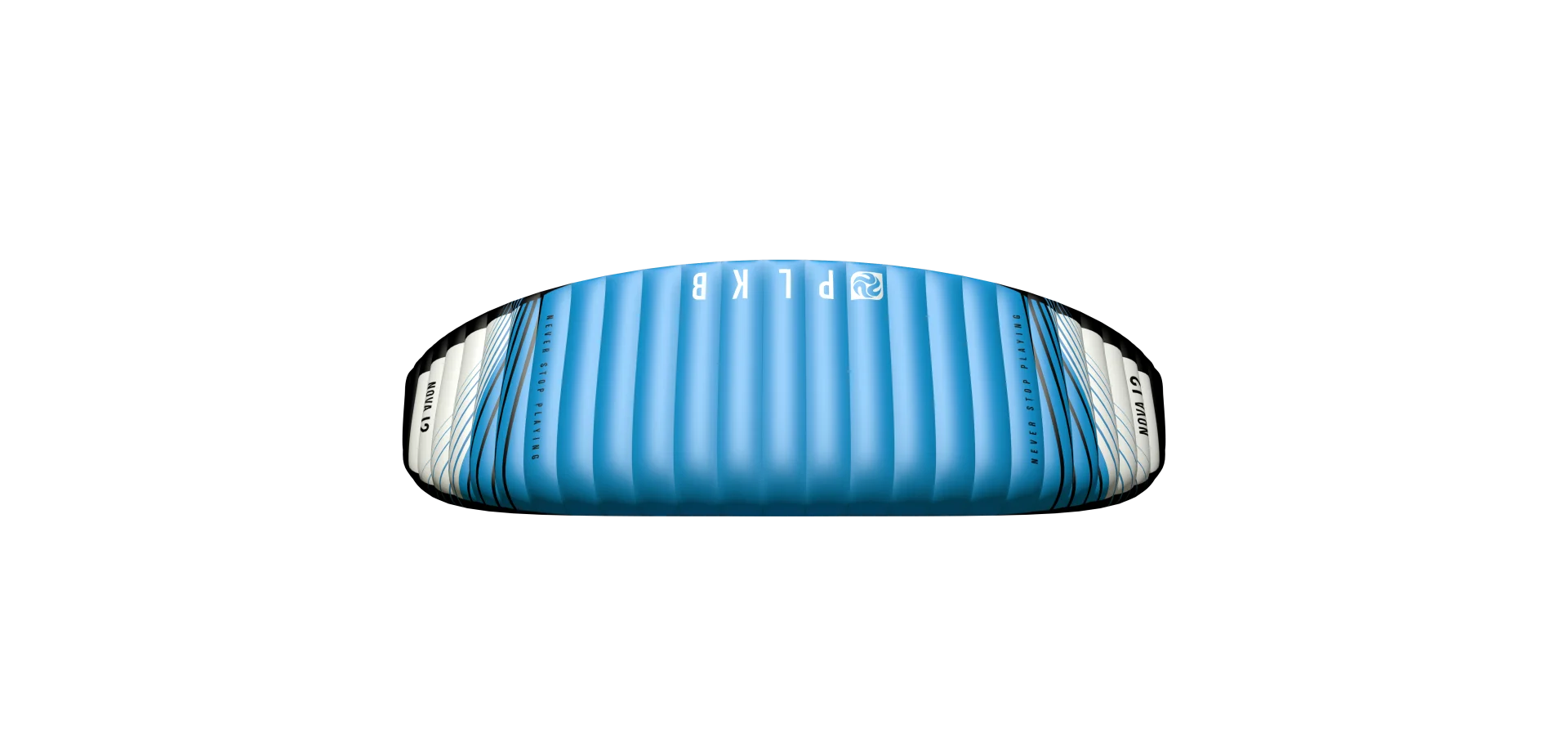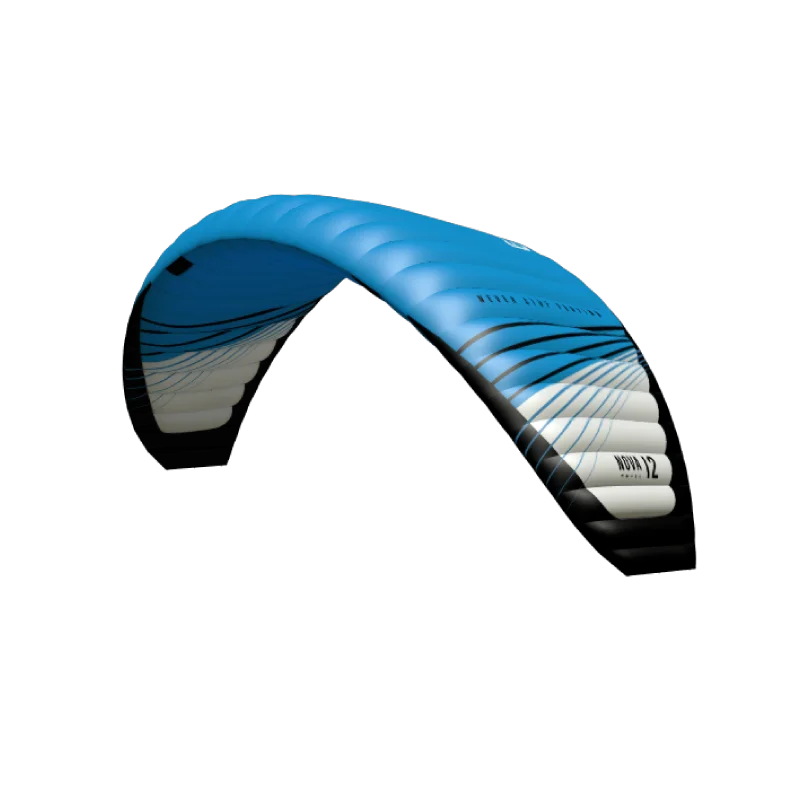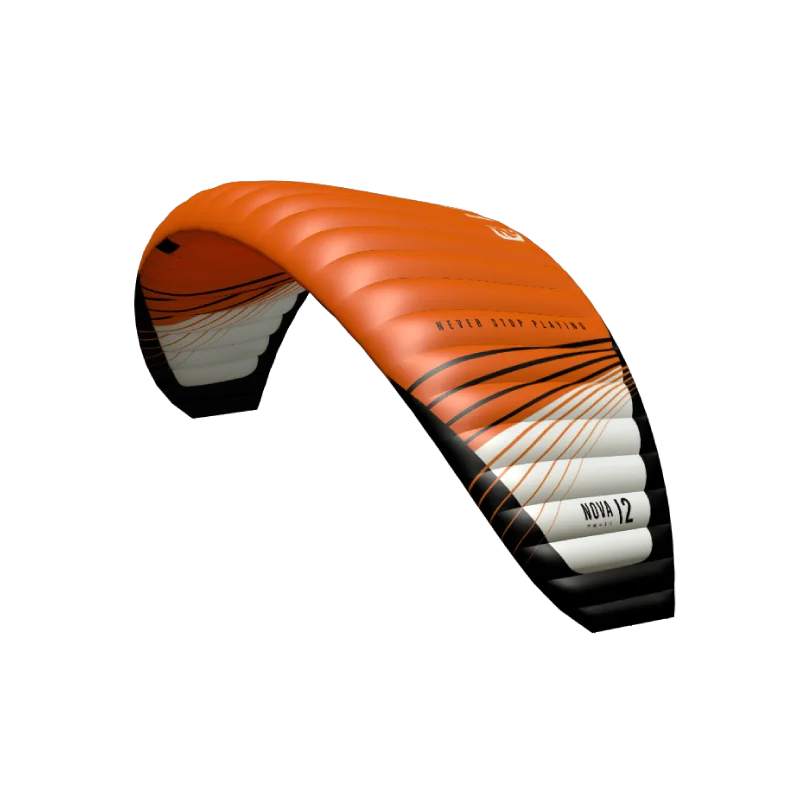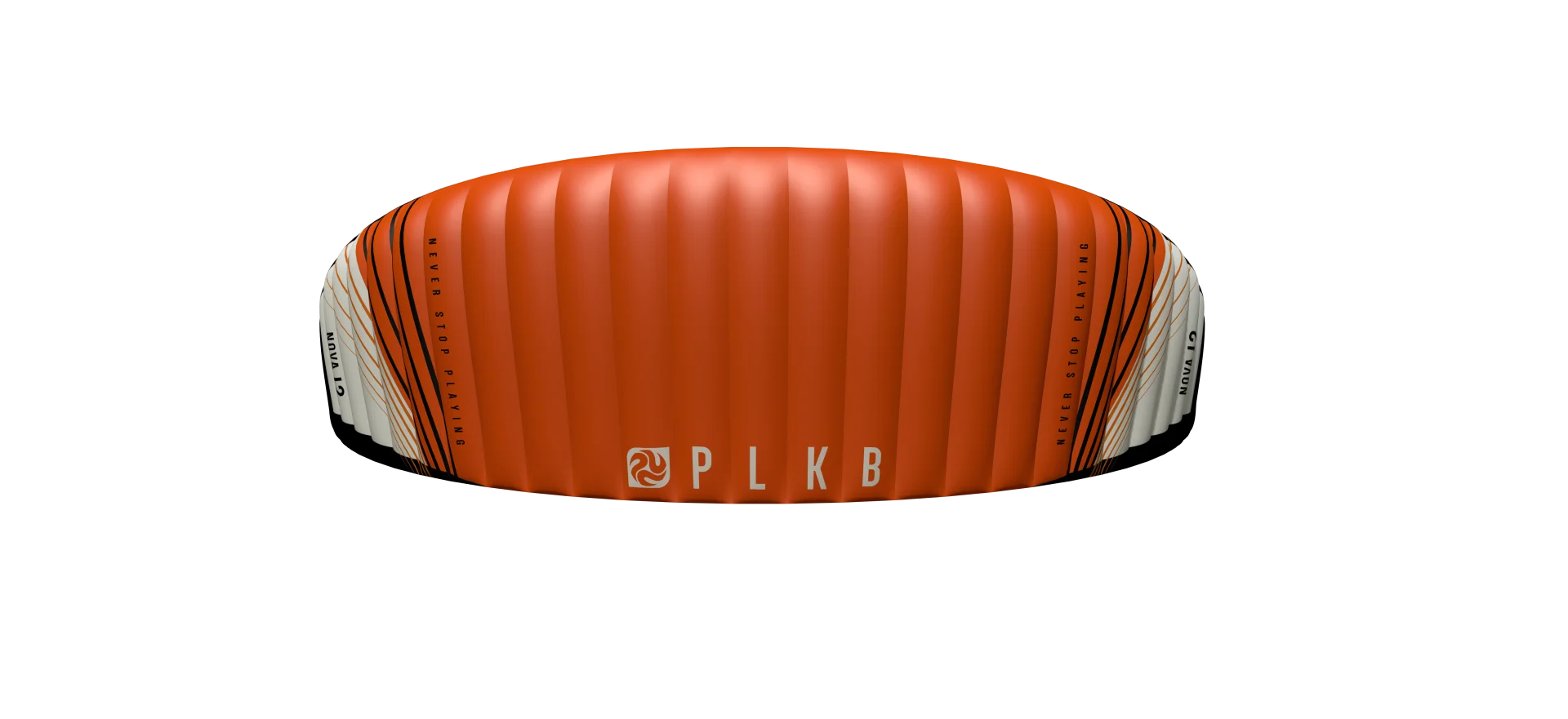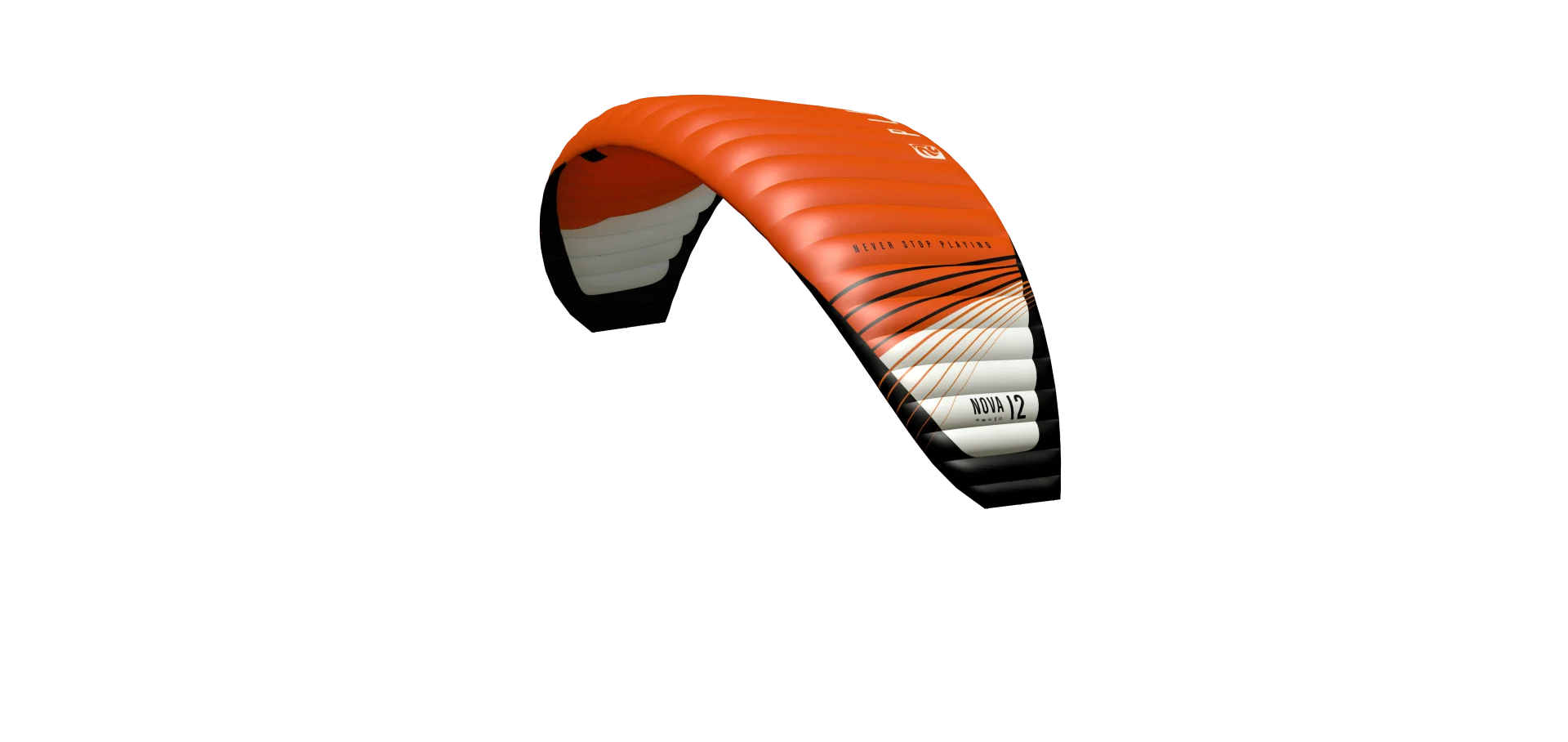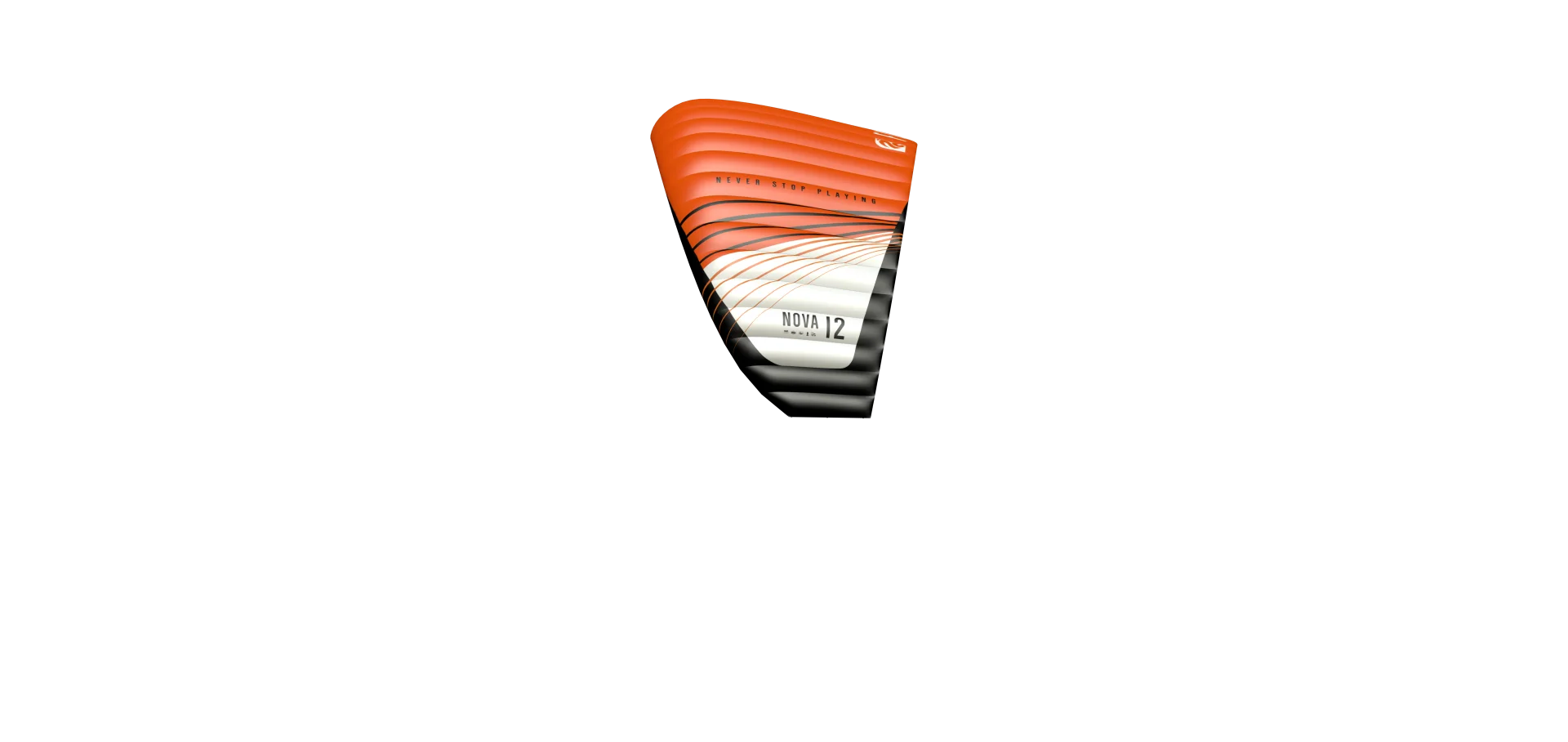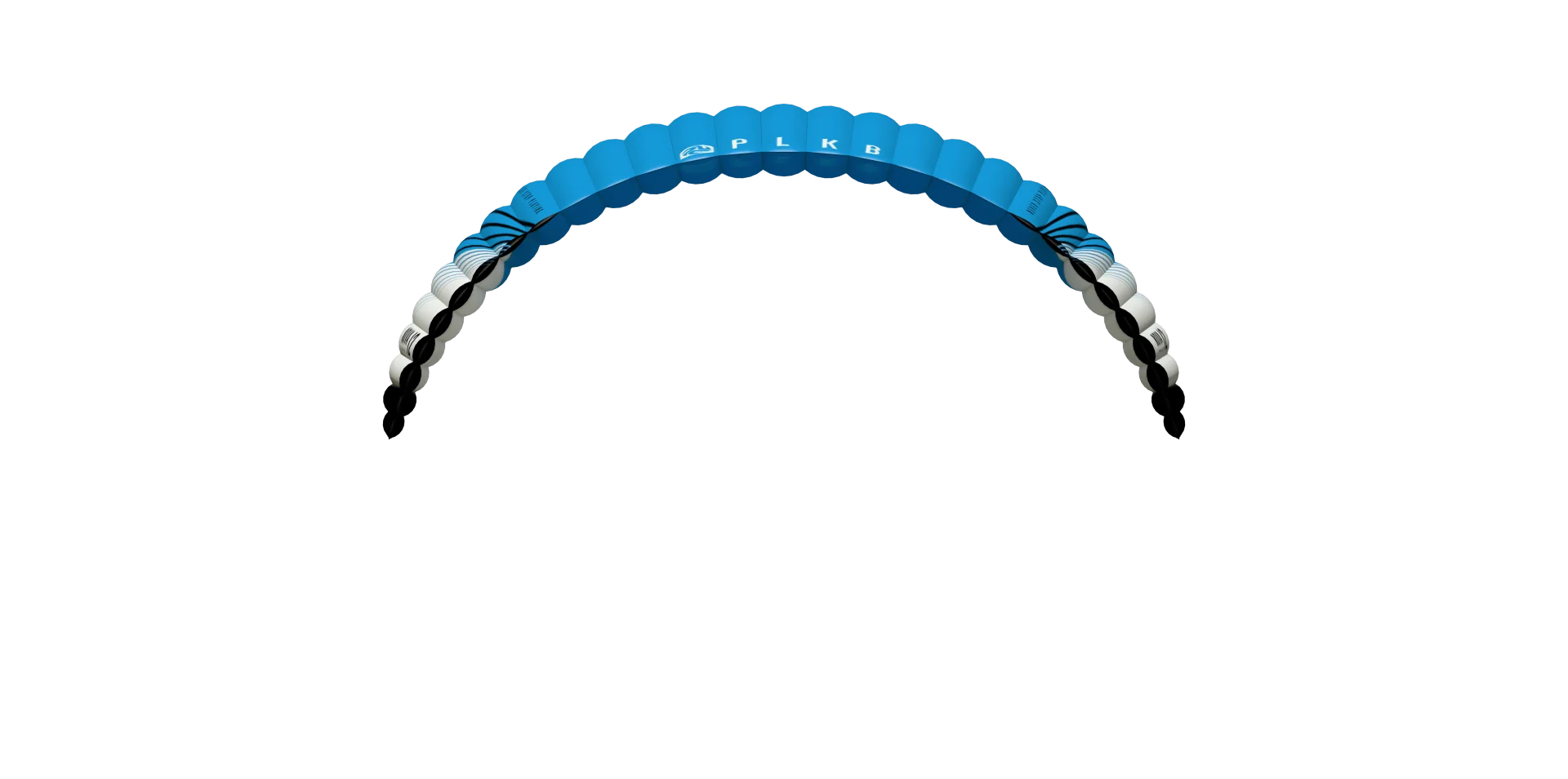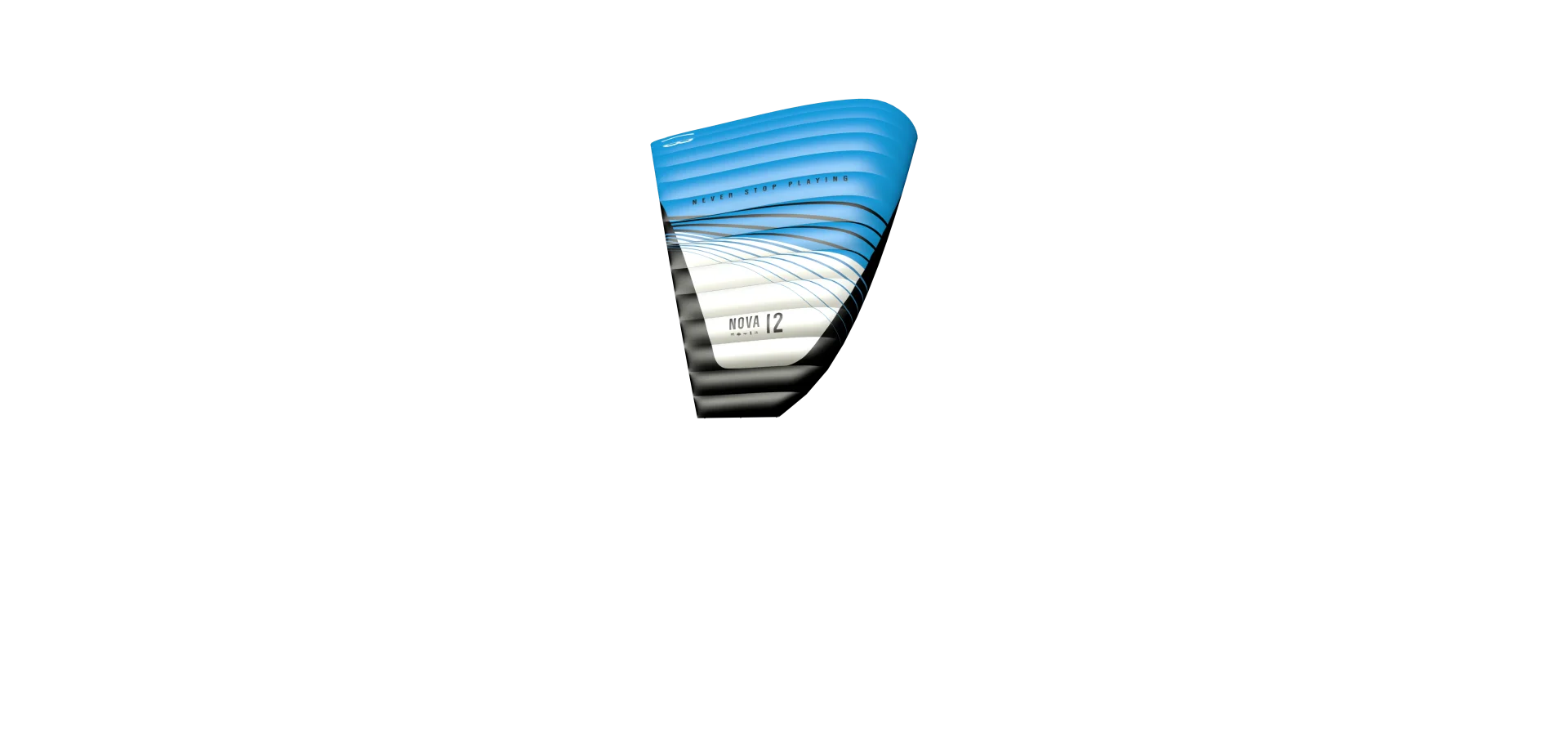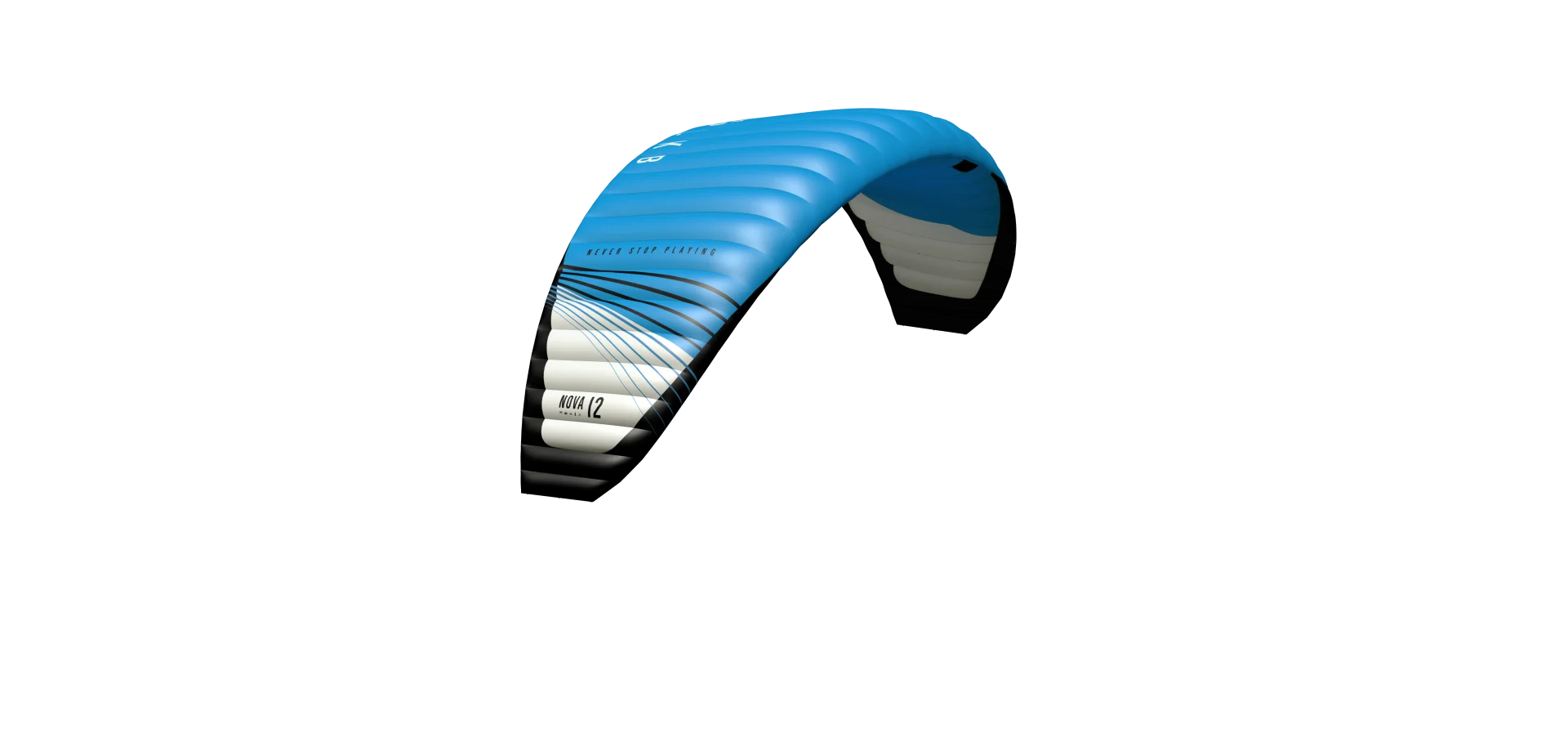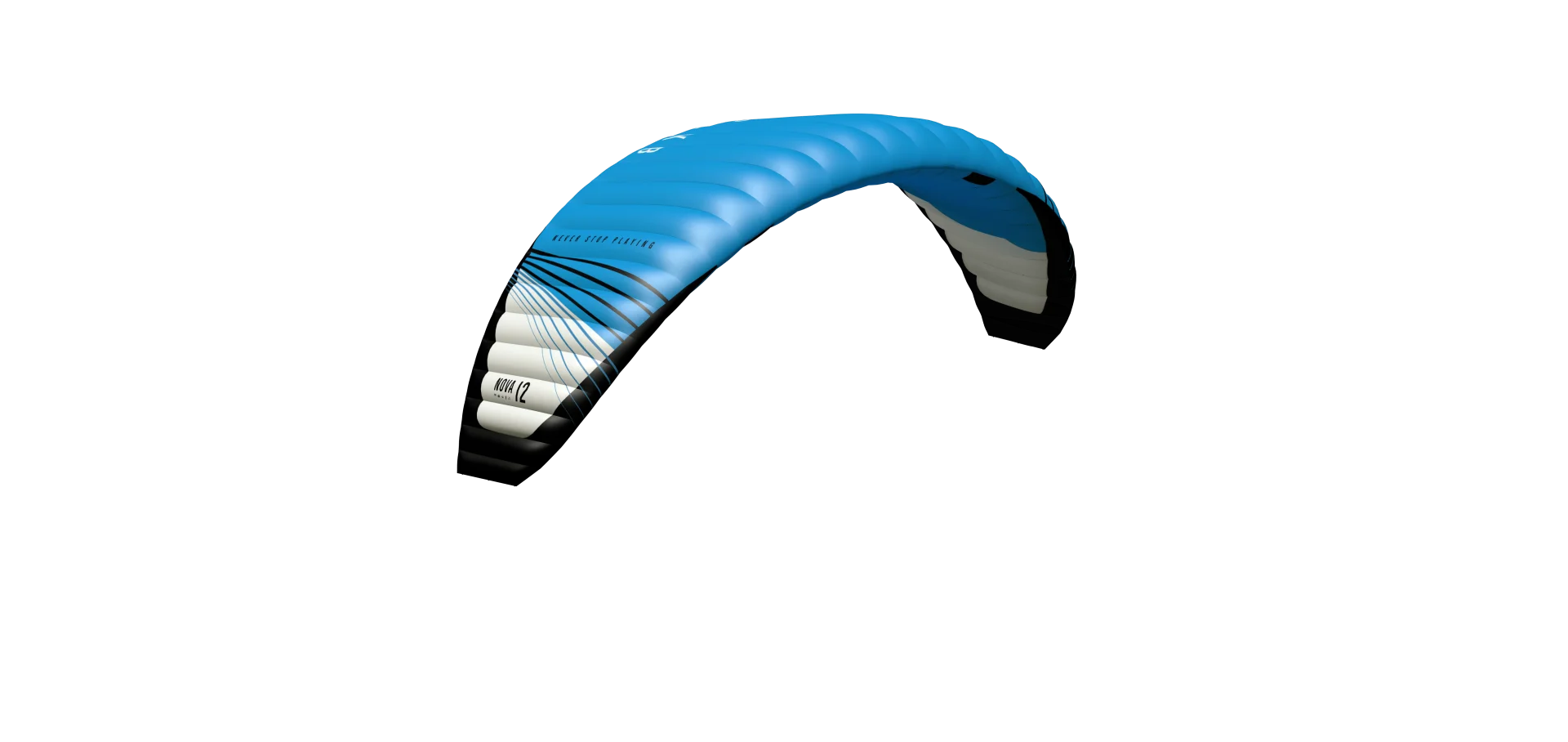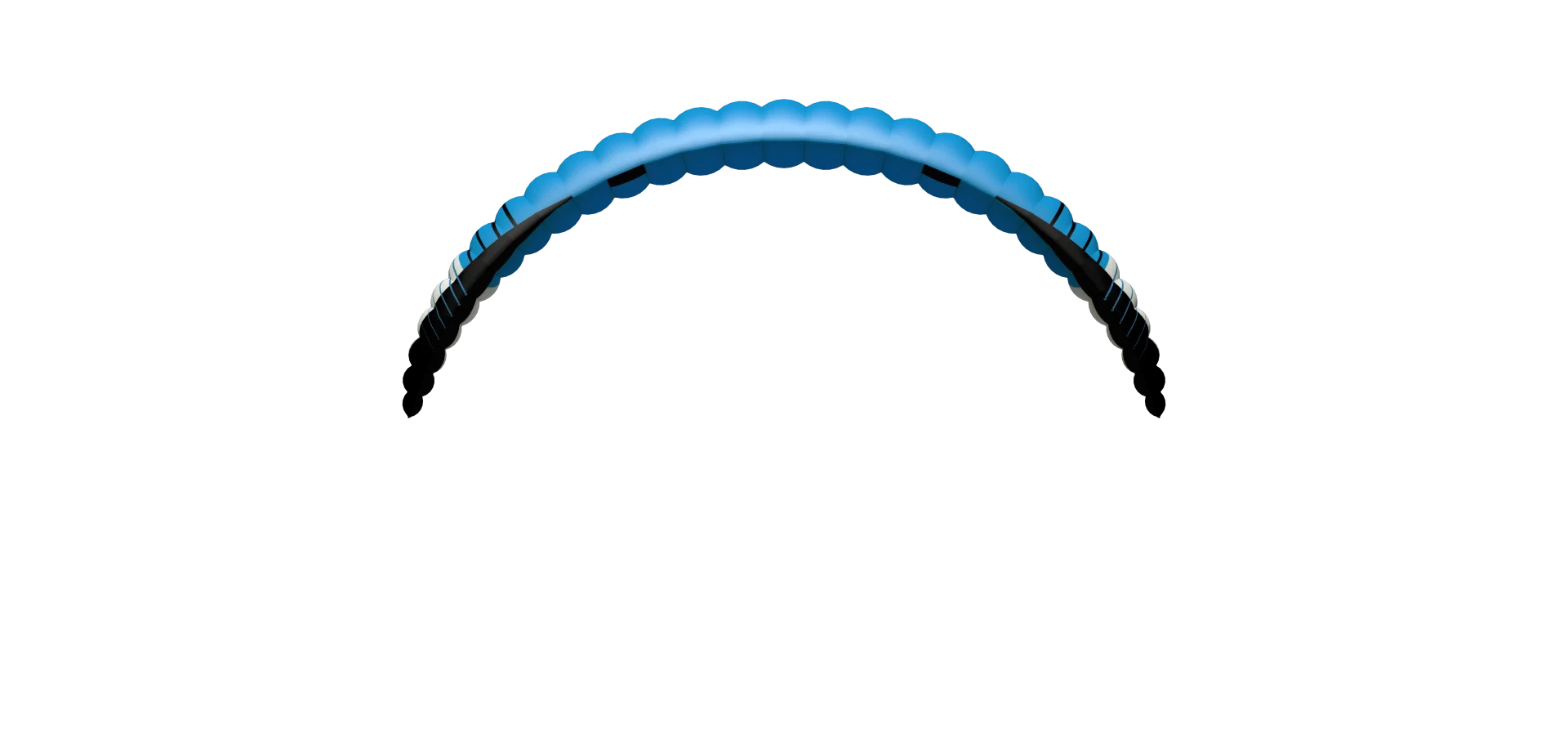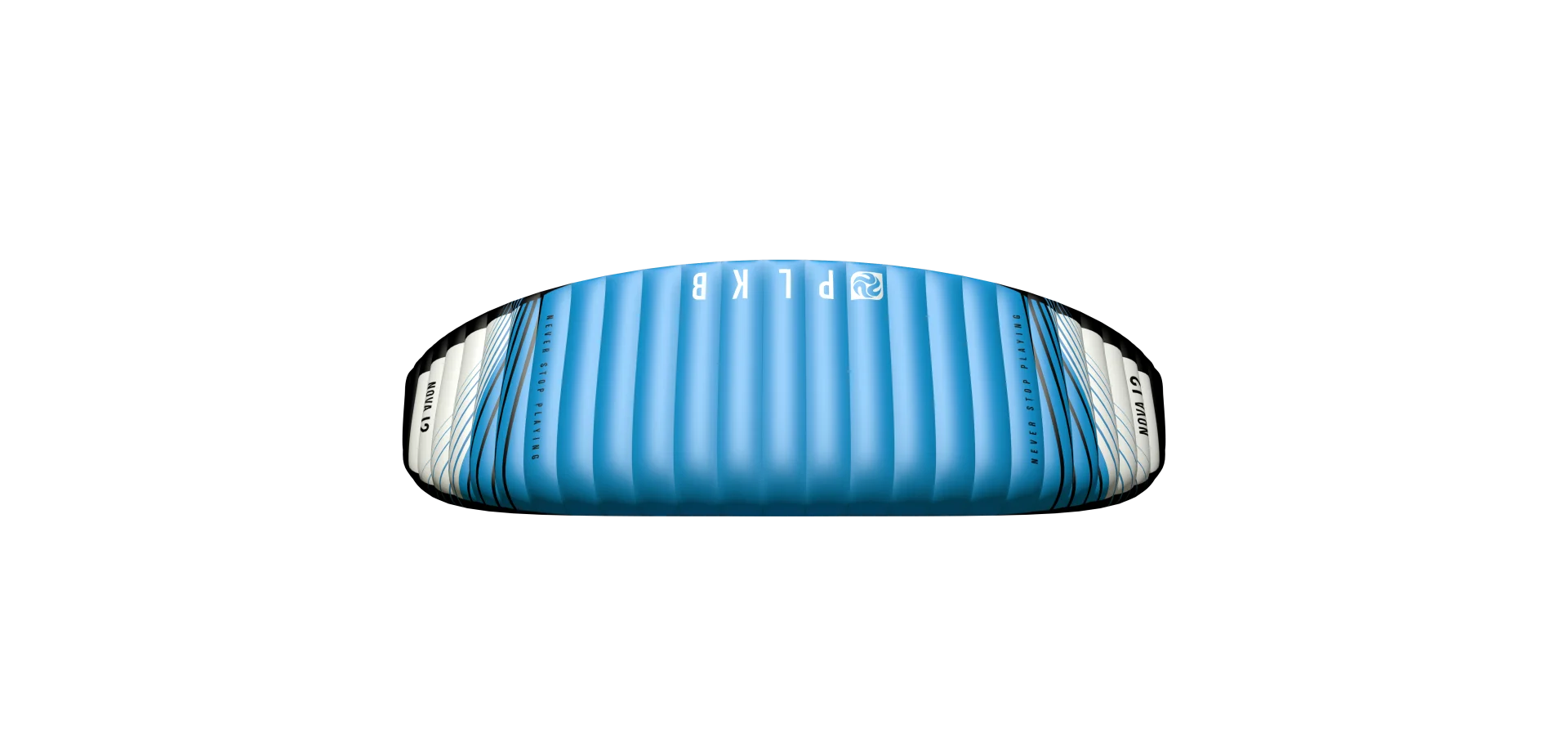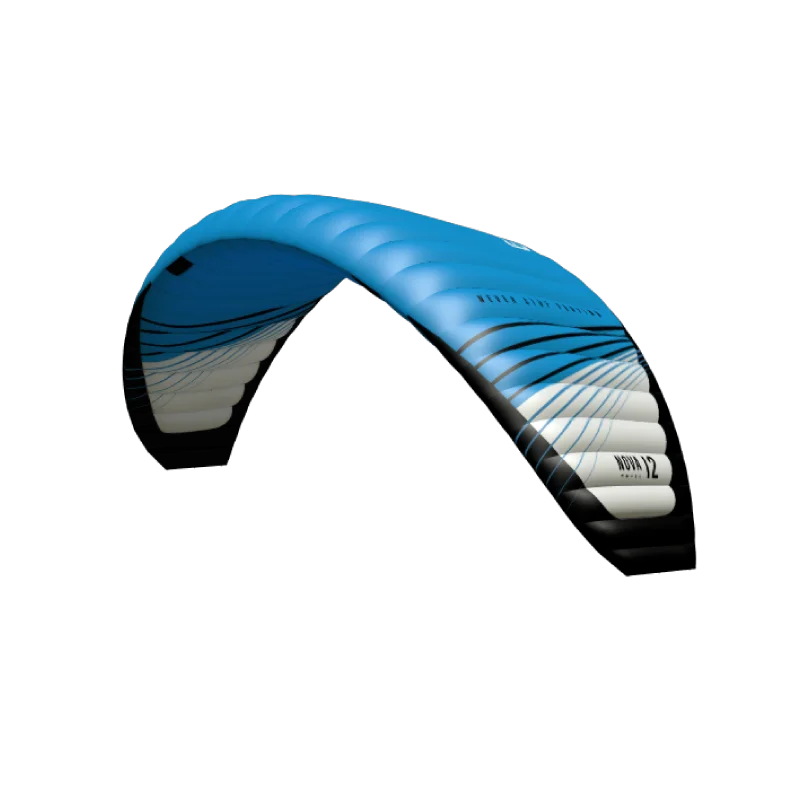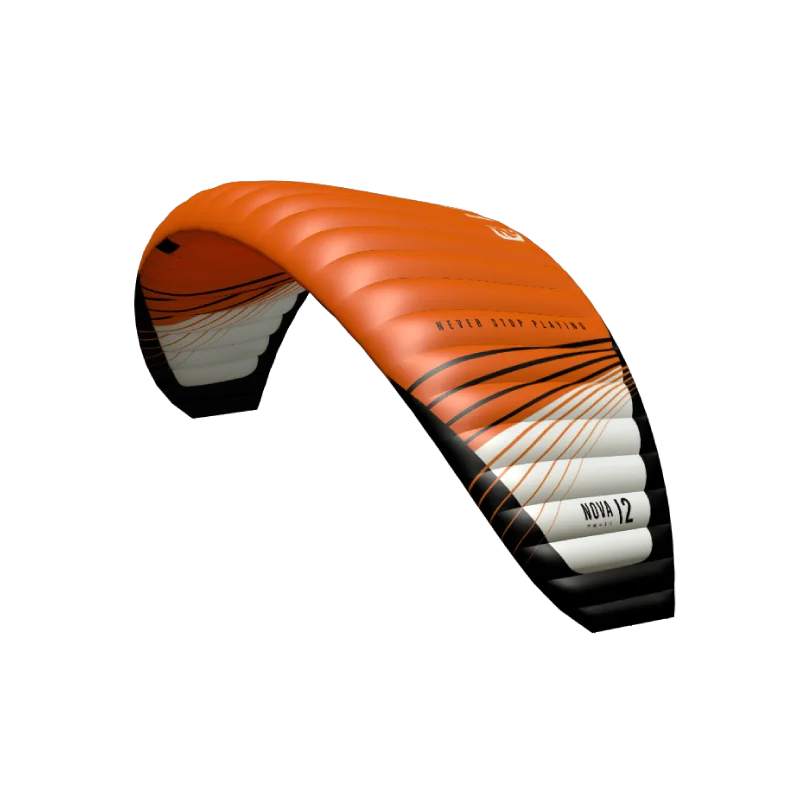 Manuals
Tech Specs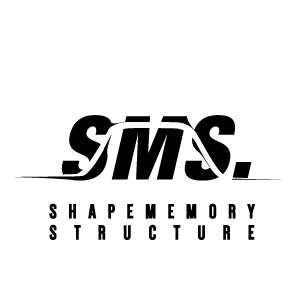 SHAPE MEMORY STRUCTURE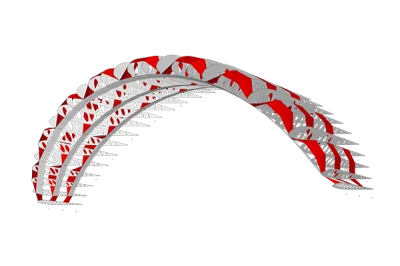 SHAPE MEMORY STRUCTURE
The inside of the kite is designed especially to maximize dimensional stability as well as reduced need for bridle points. The tension straps running along the bottom skin are a technical detail borrowed from the Twinskin/Arc design, and ensures proper bulging of the bottom skin while keeping the tension in check. The clever D and H Ribs allow for evenly spaced out bridle points and create a very rigid frame.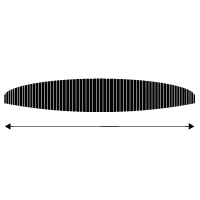 MEDIUM ASPECT RATIO, HIGH CELL COUNT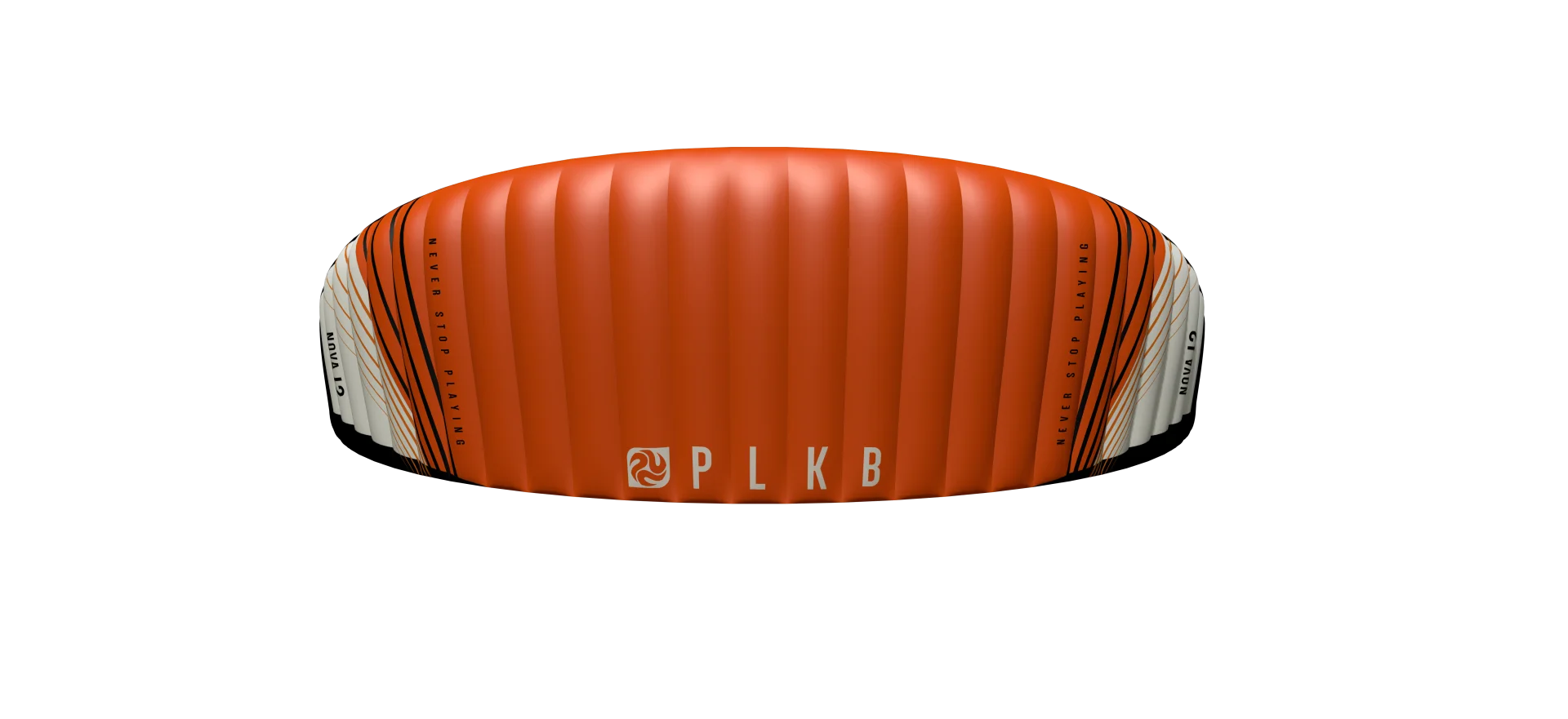 MEDIUM ASPECT RATIO, HIGH CELL COUNT
The Nova's medium Aspect Ratio and high cell count make for a very slick wing. The high number of cells ensure the wings dimensional stability and prevents deforming of the designed shape. The Medium Aspect ratio makes the kite highly stable and allows for ease of use in a large wind range.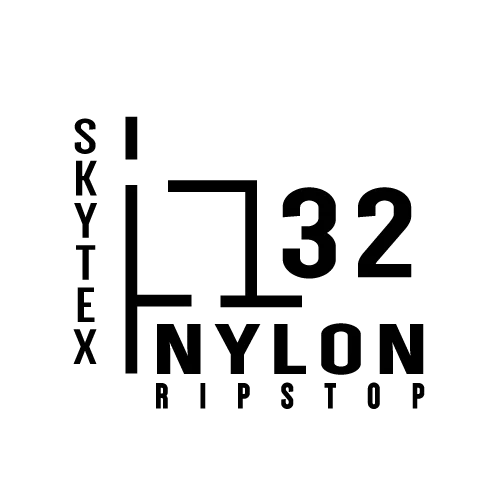 HIGH END PARAGLIDER CANOPY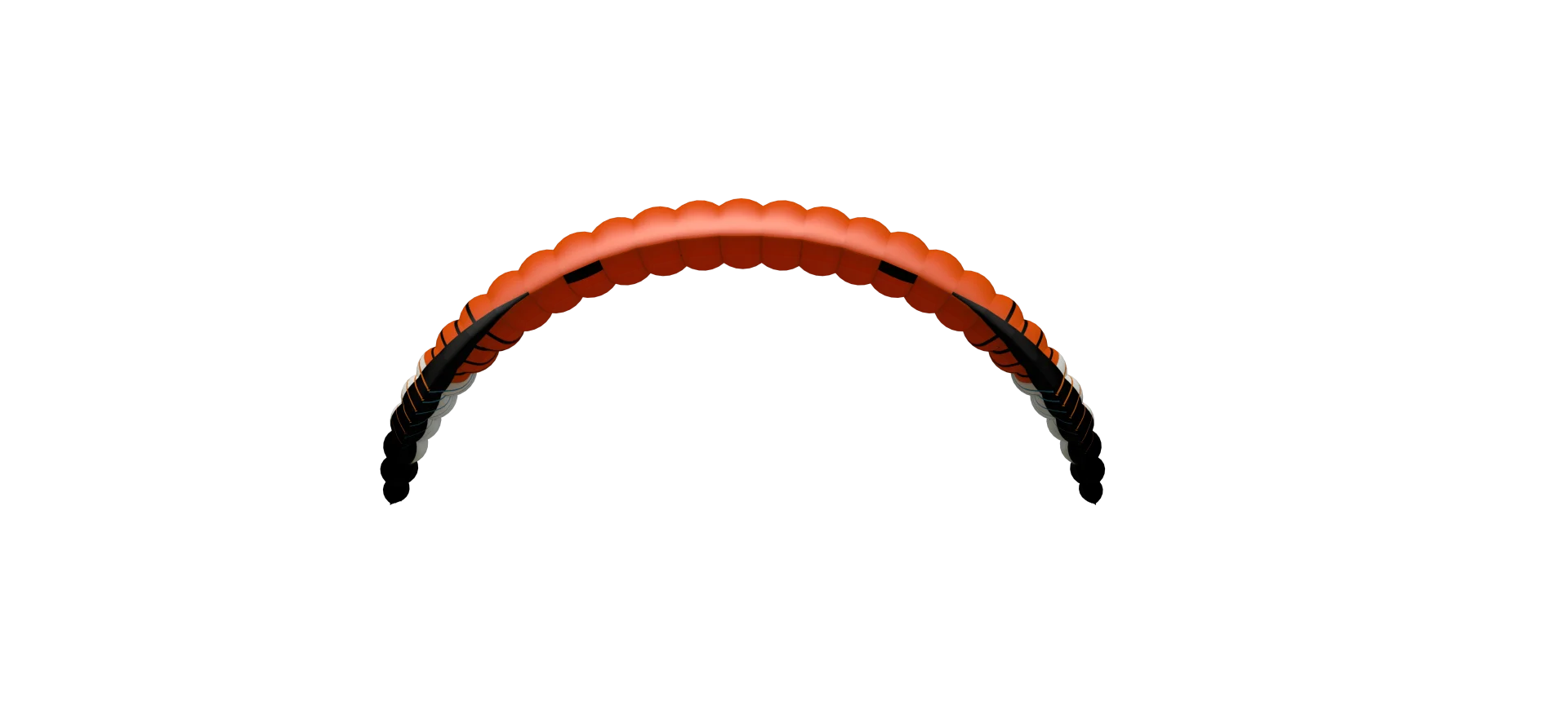 HIGH END PARAGLIDER CANOPY
To ensure a light weight yet tough construction, we've used Skytex 32 Nylon Ripstop which is one of the most advanced materials to use. The top and bottom skin have a soft coating for optimal cell bulging, and the internal construction is made out of hard coated Skytex 32 for strength and rigidity.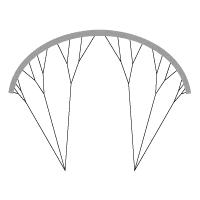 DYNACORE BRIDLES
DYNACORE BRIDLES
To make the bridles easy to understand, each Dynacore bridle lines for the A, B, C and brake bridle rows come in a different colour. These different colours offer a clear overview of which line goes where, making it straightforward to set-up the kite or untangle if necessary. Dynacore is a sleeved Dyneema® line, which offers all the benefits of Dyneema® (minimal stretch, direct & responsive steering) but with additional protection.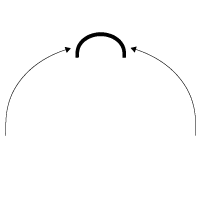 ONE LINE RELAUNCH
ONE LINE RELAUNCH
The Nova is water relaunchable. It's closed cell construction and coated UL fabrics keep water out and air in. It is recommended to practice this in shallow water before venturing deeper. Better still would be to keep it in the air at all times! Do not use in waves if you can't maintain the kite in the air.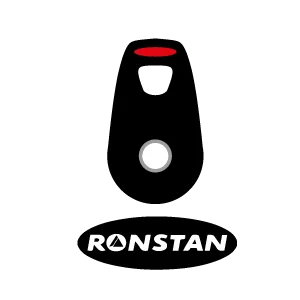 RONSTAN® ORBIT PULLEYS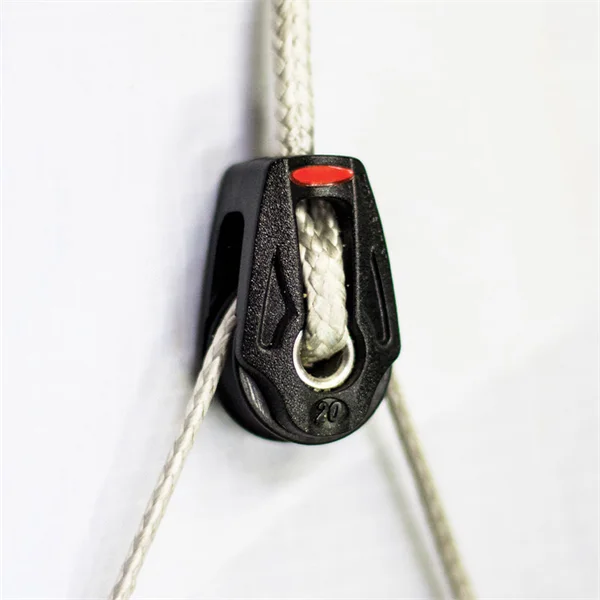 RONSTAN® ORBIT PULLEYS
The Nova's speed system is constructed with 2×2 Ronstan® Orbit pulleys, these high quality pulleys weigh only 9 grams and allow for loads up to 250Kg. And since the line goes through the bearing, it will always stay connected even in the rare case the pulley gets damaged.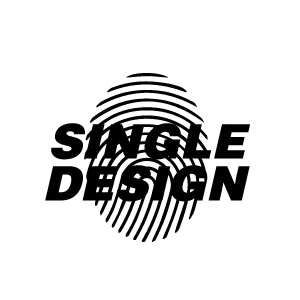 SINGLE DESIGN
SINGLE DESIGN
To accomplish maximum performance across the entire range of sizes we do not scale up or down. That is why each individual size has its very own design specifics, cell count and aspect ratio. This ensures optimal performance in each size as well as synergized handling, feel and balance across the range. Every size has been developed individually to perform at her best. Each size comes with a different Aspect Ratio, Cell count and profile. This year we introduce the 15- and 18-meter 'SuperNova'. These performing wings are developed with more race behavior in mind for foil and buggy riders.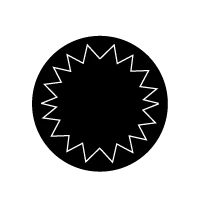 REINFORCED BRIDLE POINTS
REINFORCED BRIDLE POINTS
The bridle tabs are double stitched and reinforced with a Dacron patch for strength and durability, a Peter Lynn innovation which has proven its reliability time over time.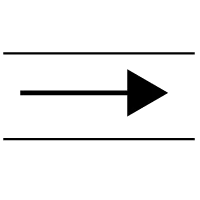 CROSS-VENTS
CROSS-VENTS
A smart profile design to reduce weight and create and easy inflow.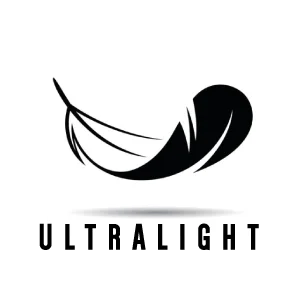 DYNAMIC PROFILE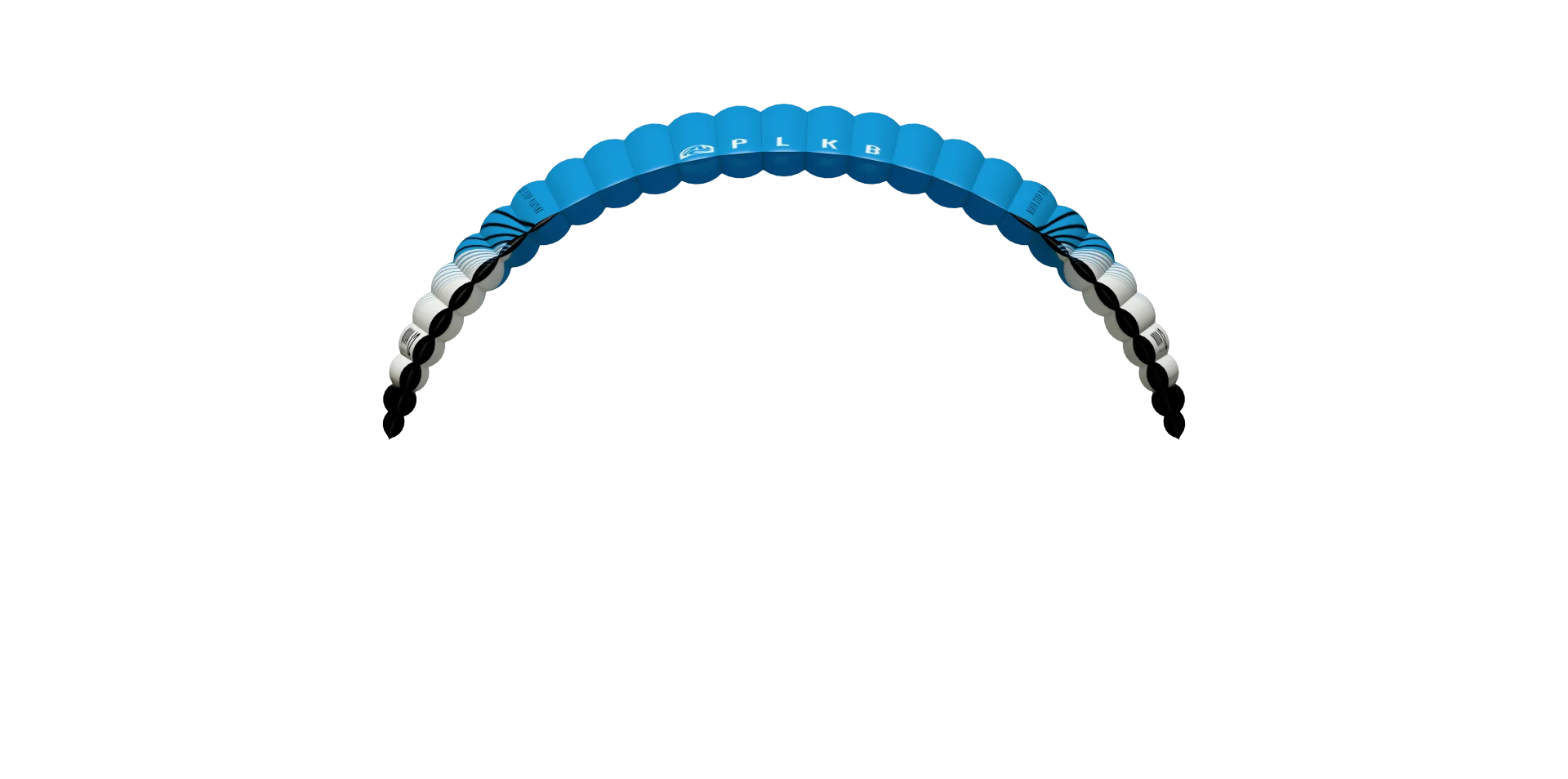 Comparison
Product
Size



Colour



Canopy Material



Cells



Wind Range (kn)



Bar Size



Weight



PLKB Nova V2 6 Blue
6 M
Blue
Ultralight
27
18-28
S (43 cm)
1.12 kg
PLKB Nova V2 8 Orange
8 M
Orange
Ultralight
29
15-25
S (43 cm) / M (51 cm)
1.36 kg
PLKB Nova V2 10 Blue
10 M
Blue
Ultralight
31
12-22
M (53cm)
1.66 kg
PLKB Nova V2 12 Orange
12 M
Orange
Ultralight
33
10-18
M (53cm)
1.85 kg
PLKB Nova V2 15 Blue
15 M
Blue
Ultralight
35
9-16
M (51 cm) / L (60cm)
2.35 kg
PLKB Nova V2 18 Orange
18 M
Orange
Ultralight
37
8-14
L (60cm)
2.72 kg
Gallery