Aviator Bar Foil

Specifically designed to be used in combination with the PLKB Aero / Nova. The Aviator bar has some 'race-specific' features to allow you to maximize the kite's output.
It is equipped with a double pulley trim system which is operated by a trim rope. This allows for precise, on the fly power adjustments to help you stay ahead of the pack.
Since these kites are often used for snowkite racing, some specific material choices were made such as the 1800kg Amsteel depower line instead of the standard PU covered line, a lock-in pin with a 'bend point' and a softer yet tougher PU loop in a highly visible colour. Including Safety Leash.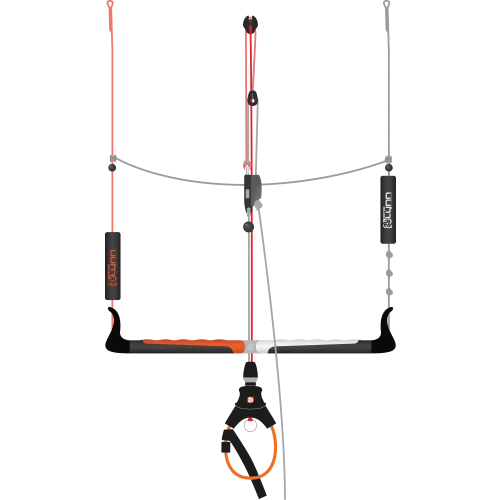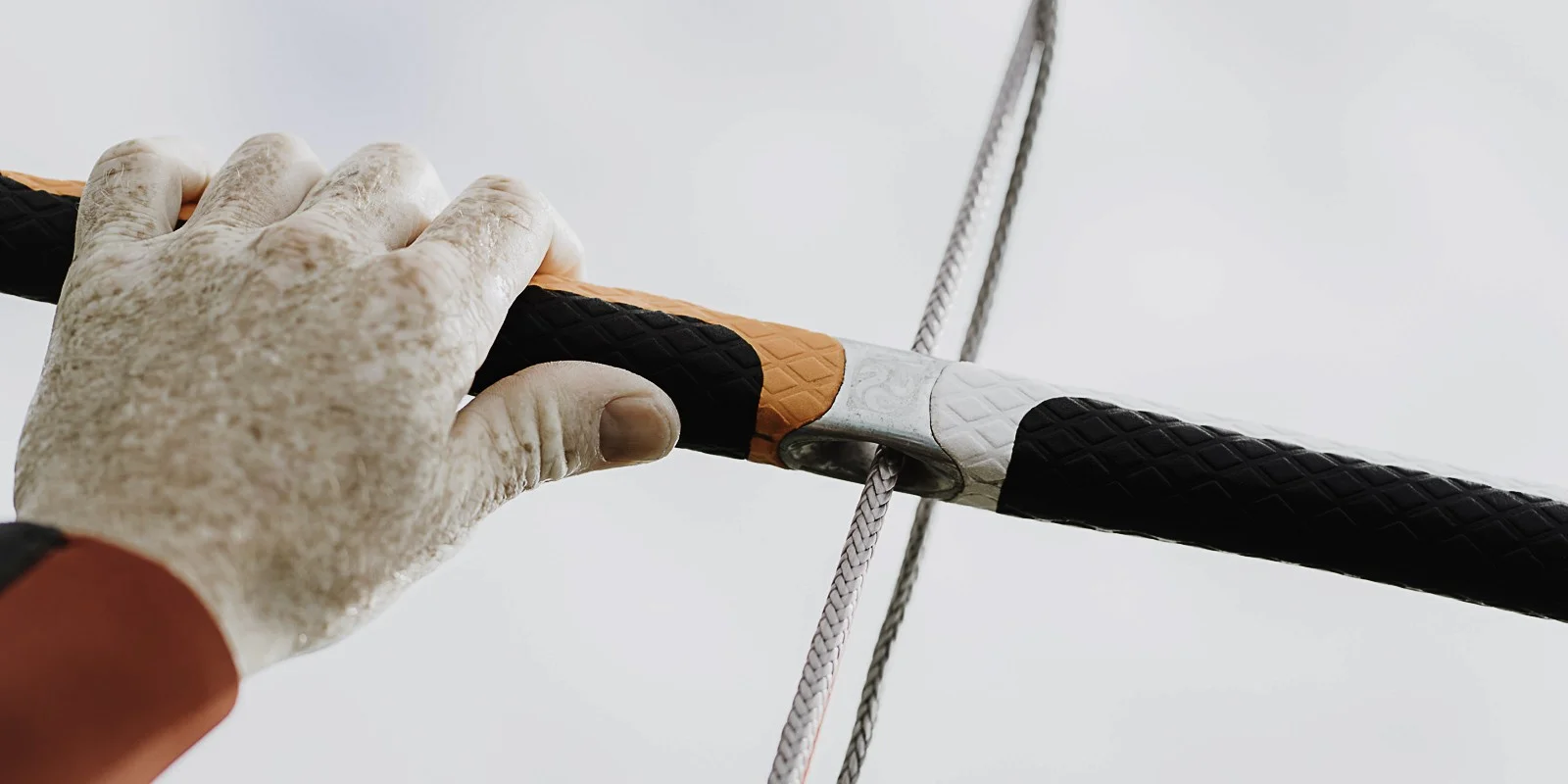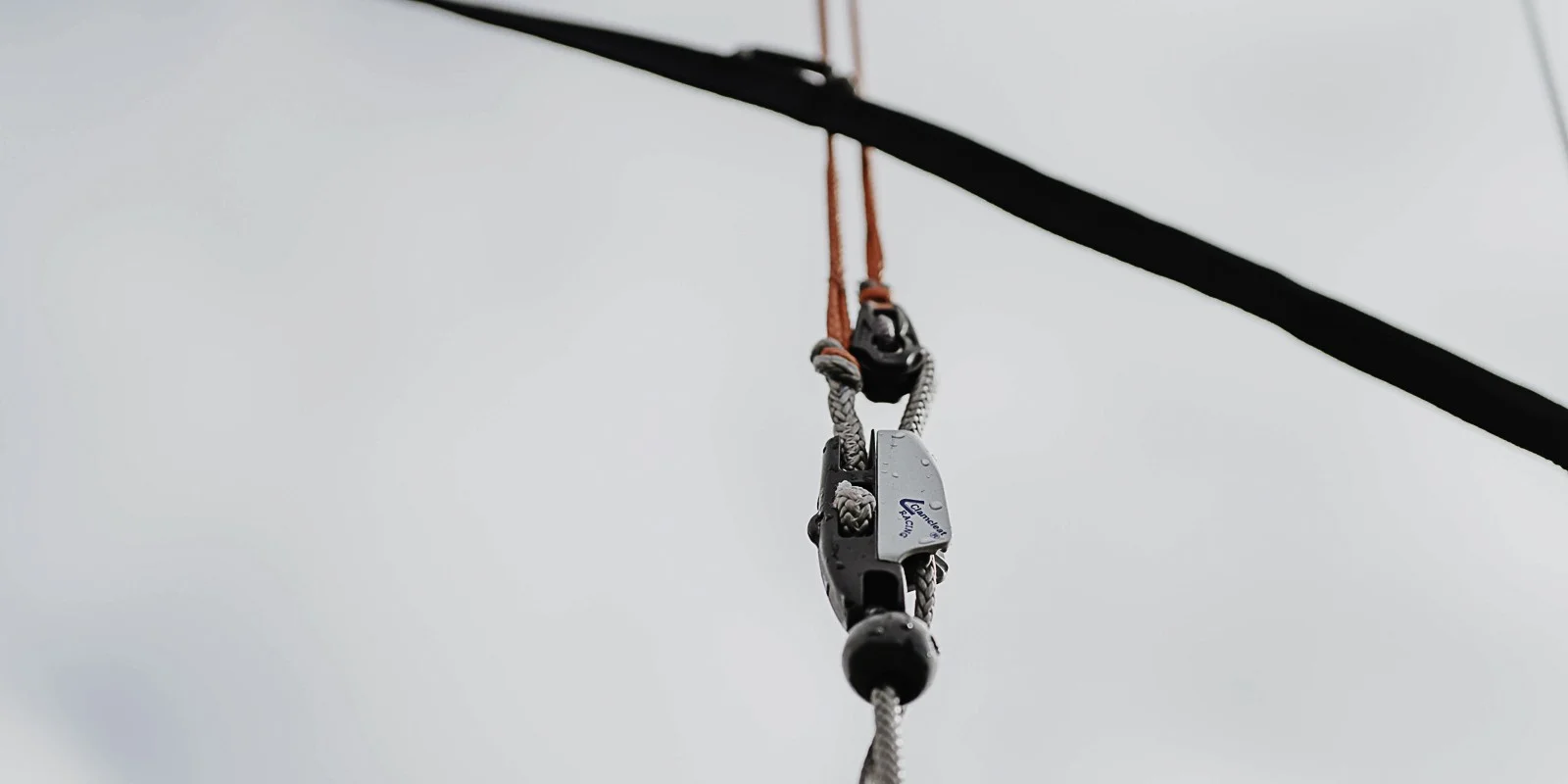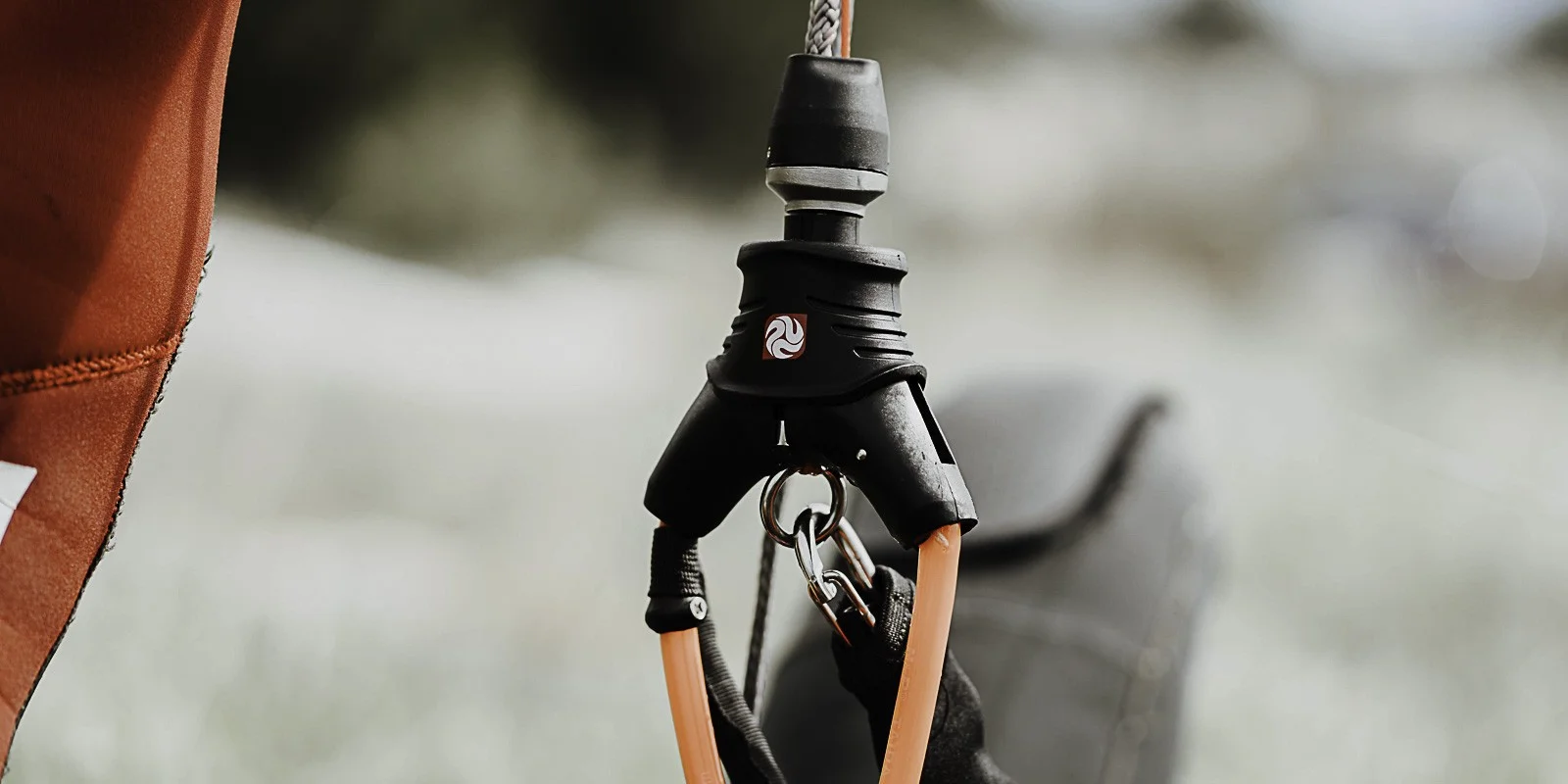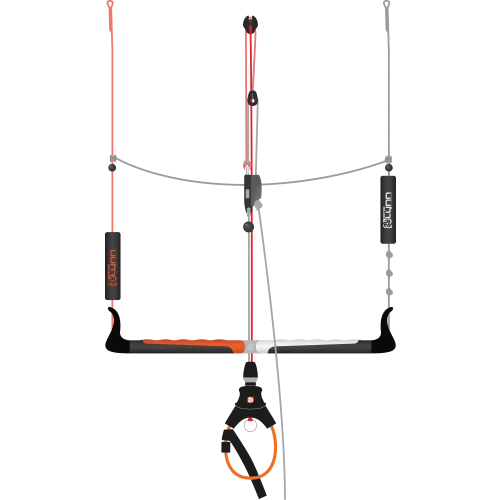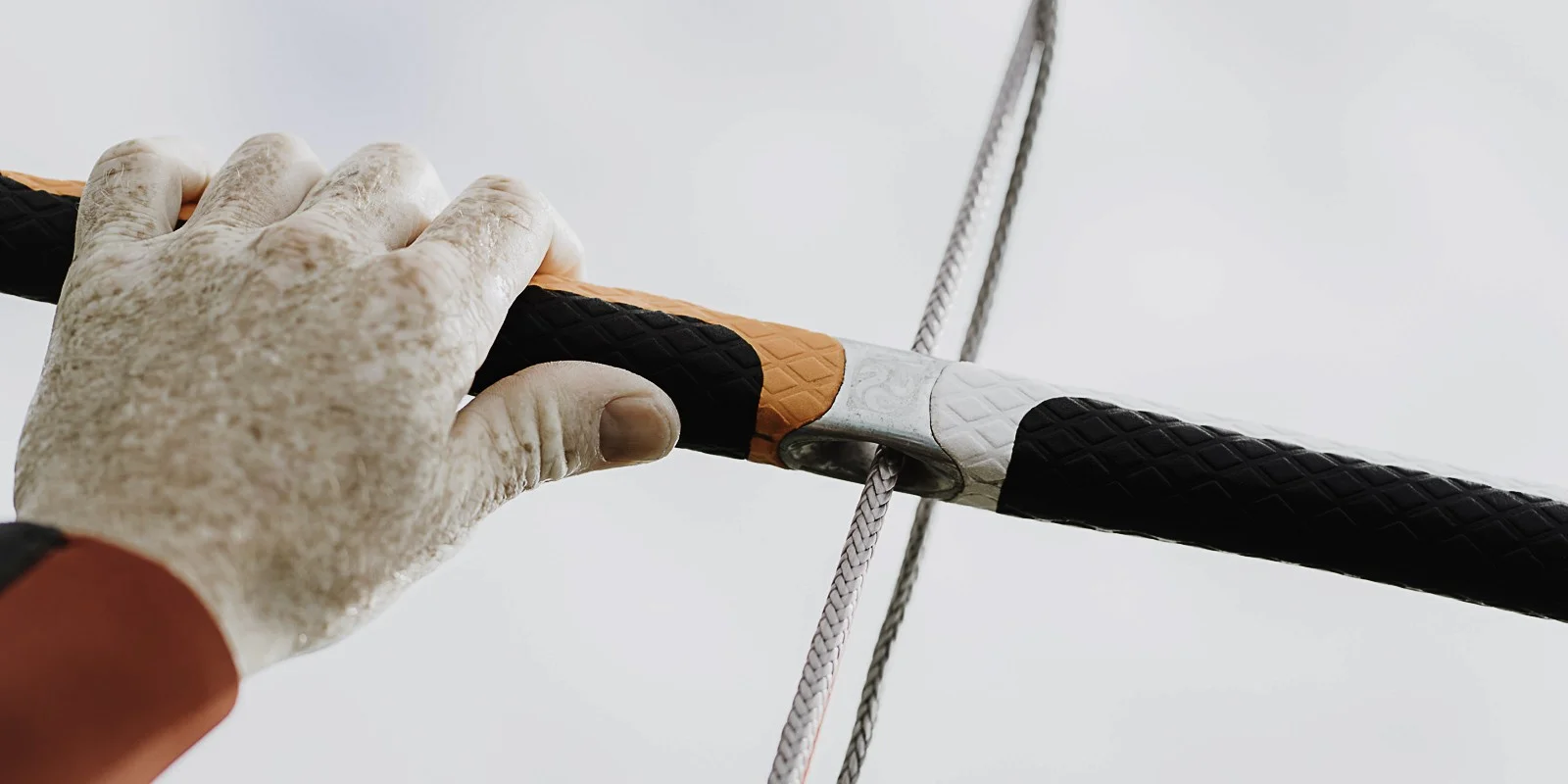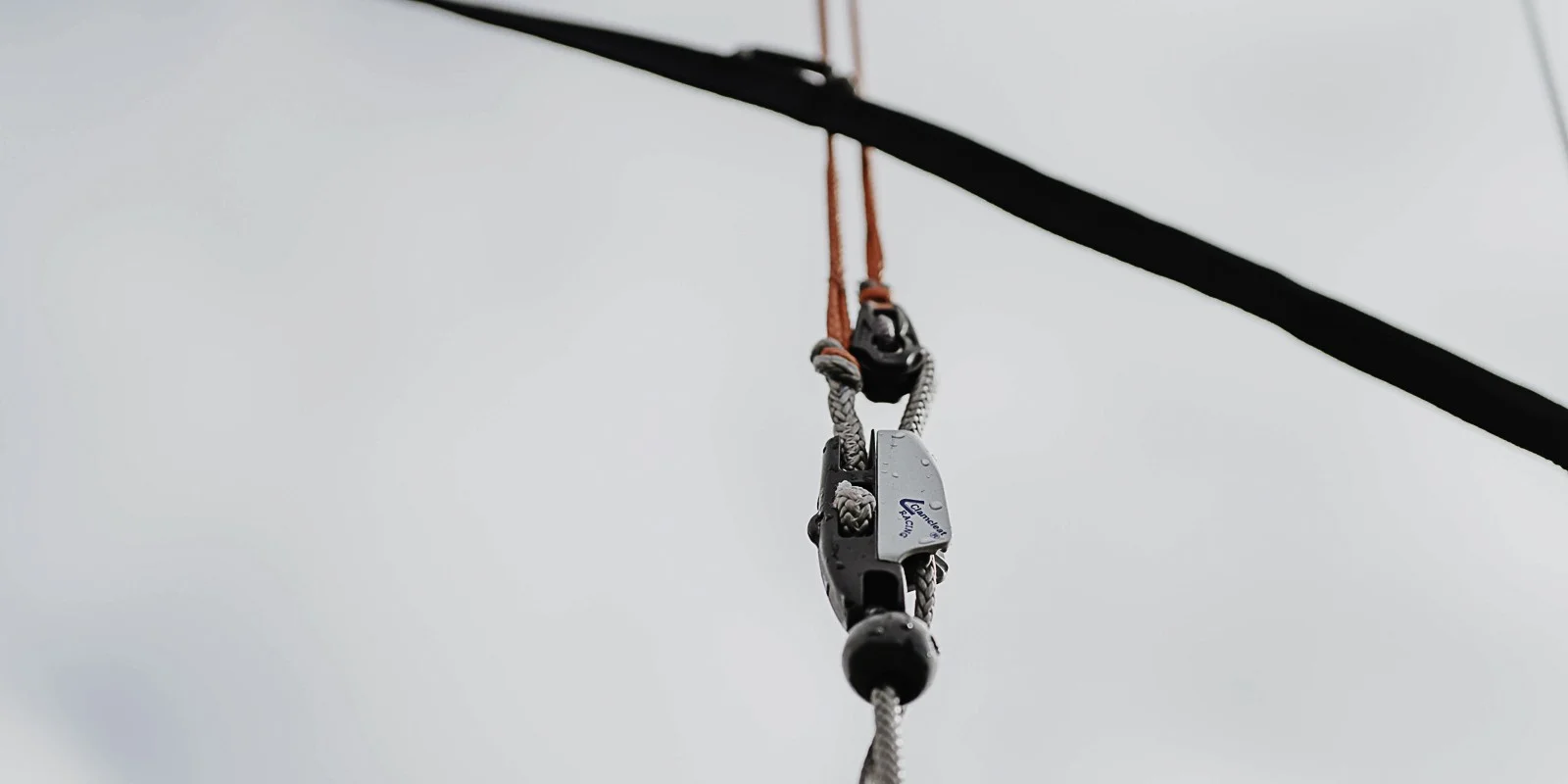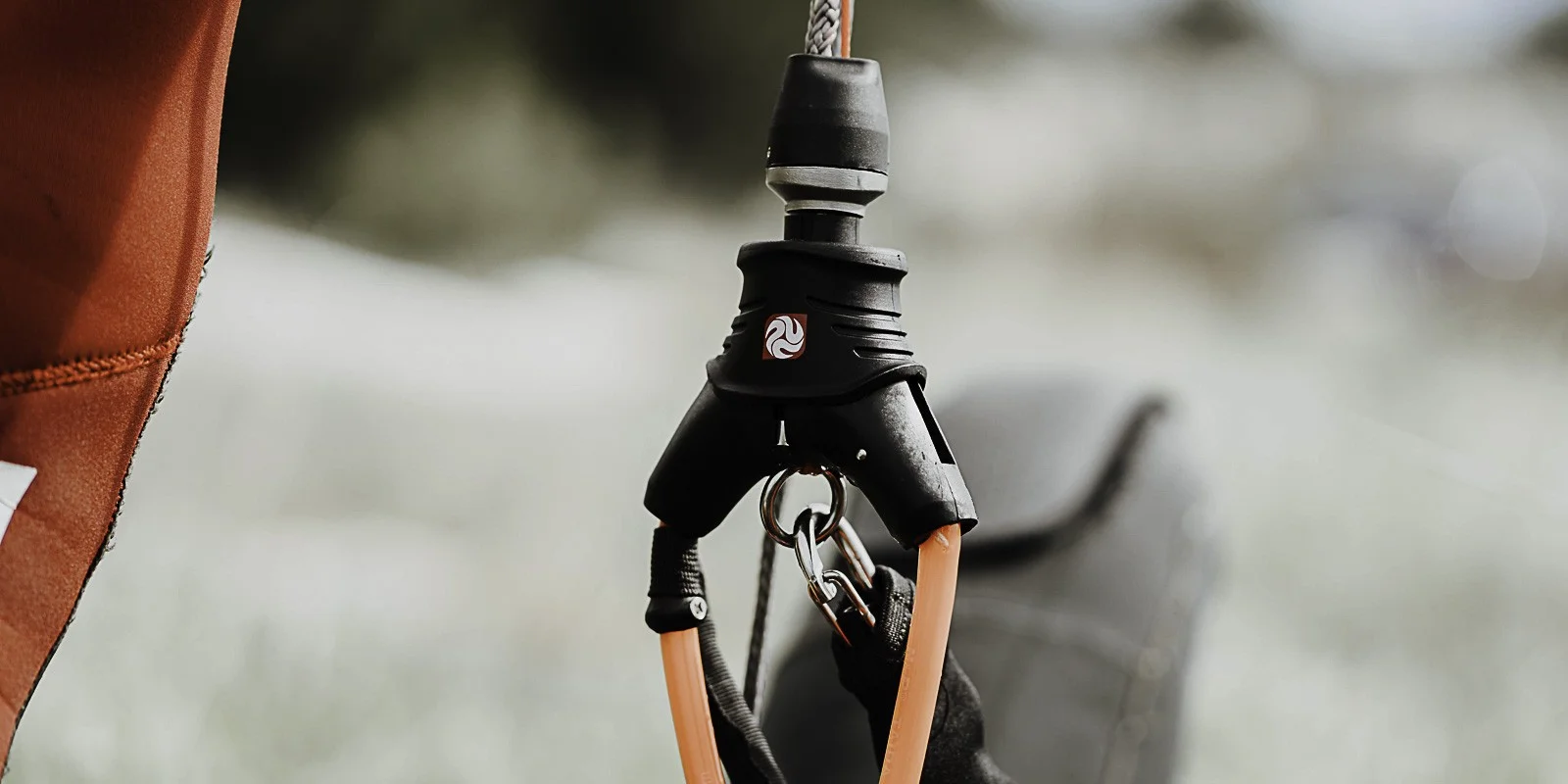 Gallery