PLKB Radical Seat Harness Evo
The Radical Seat Harness always distributes the load over your body for optimum comfort.

It has extra soft back support and soft neoprene leg straps, with a grab-handle and solid leash attachments on the back.

The spreader bar protection pad prevents the bar from digging into your chest and protects your clothing.

Radical Harness is available in sizes XS, S, M, L & XL.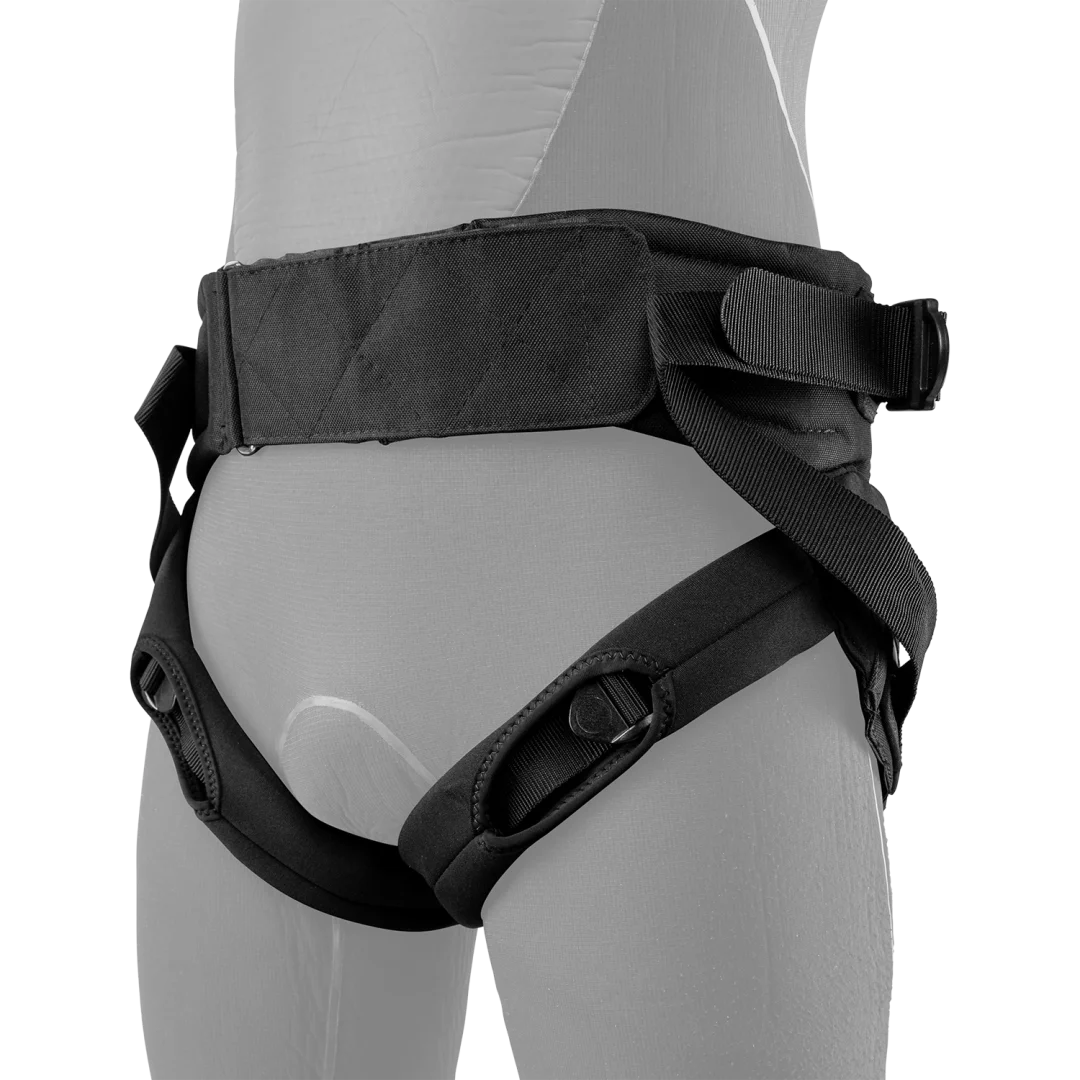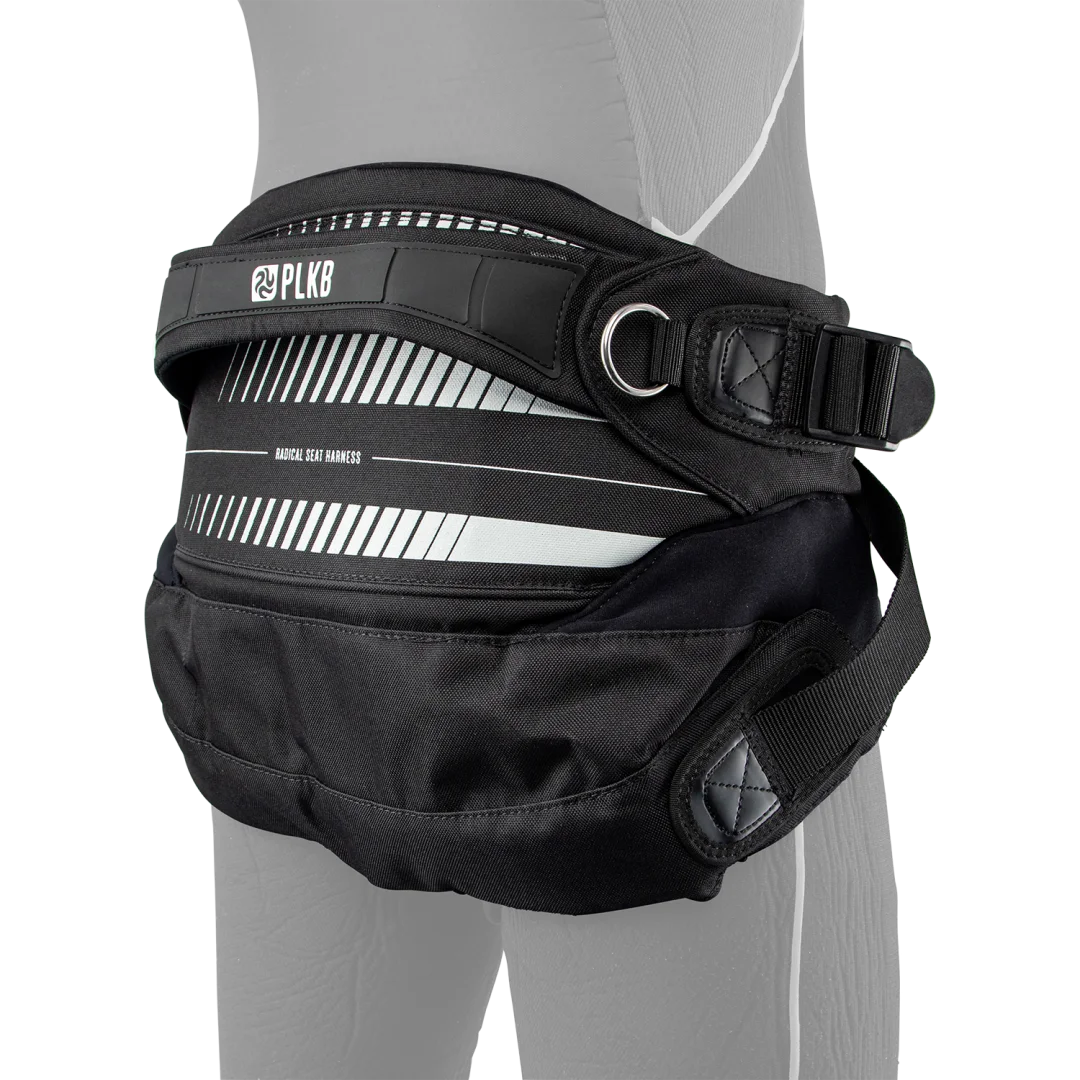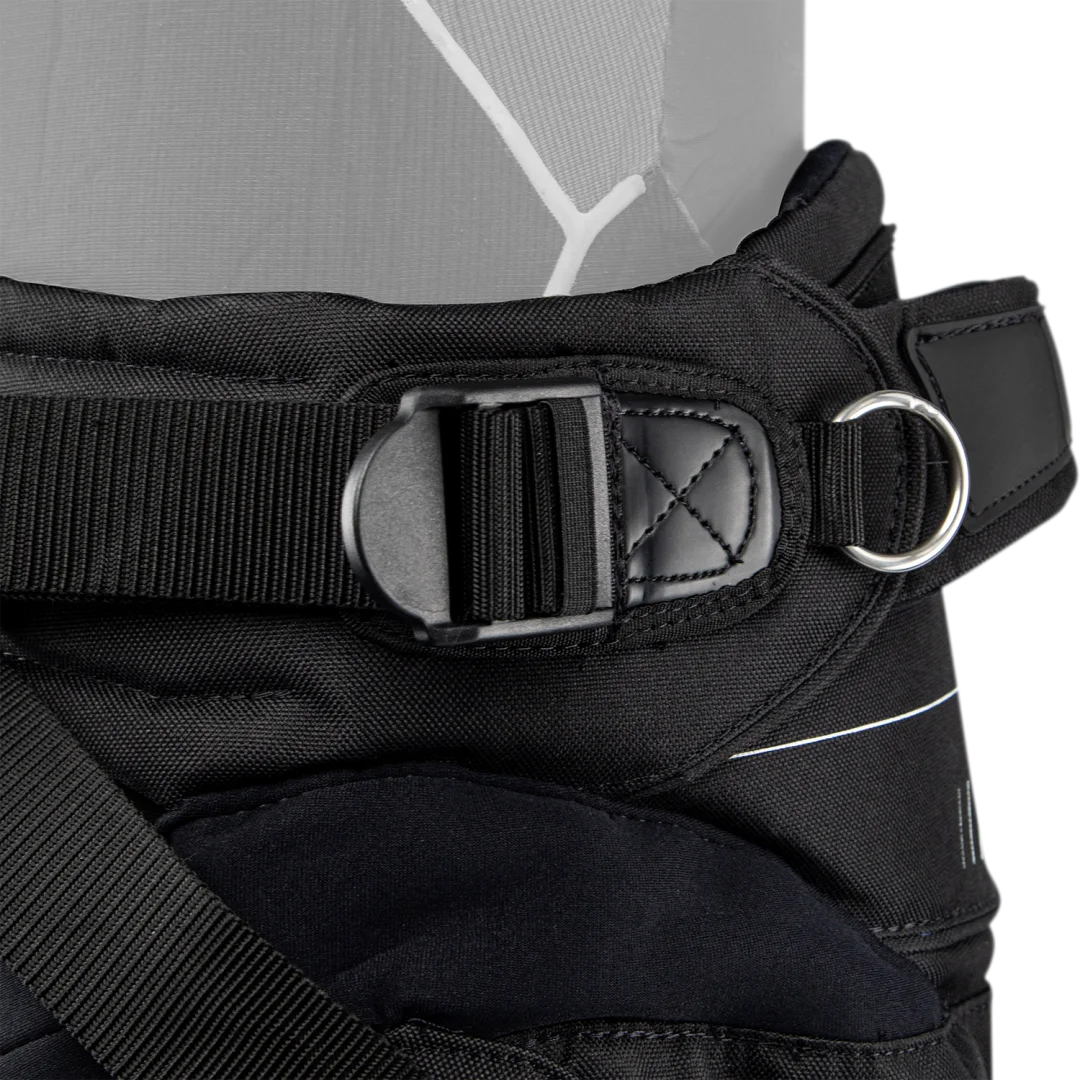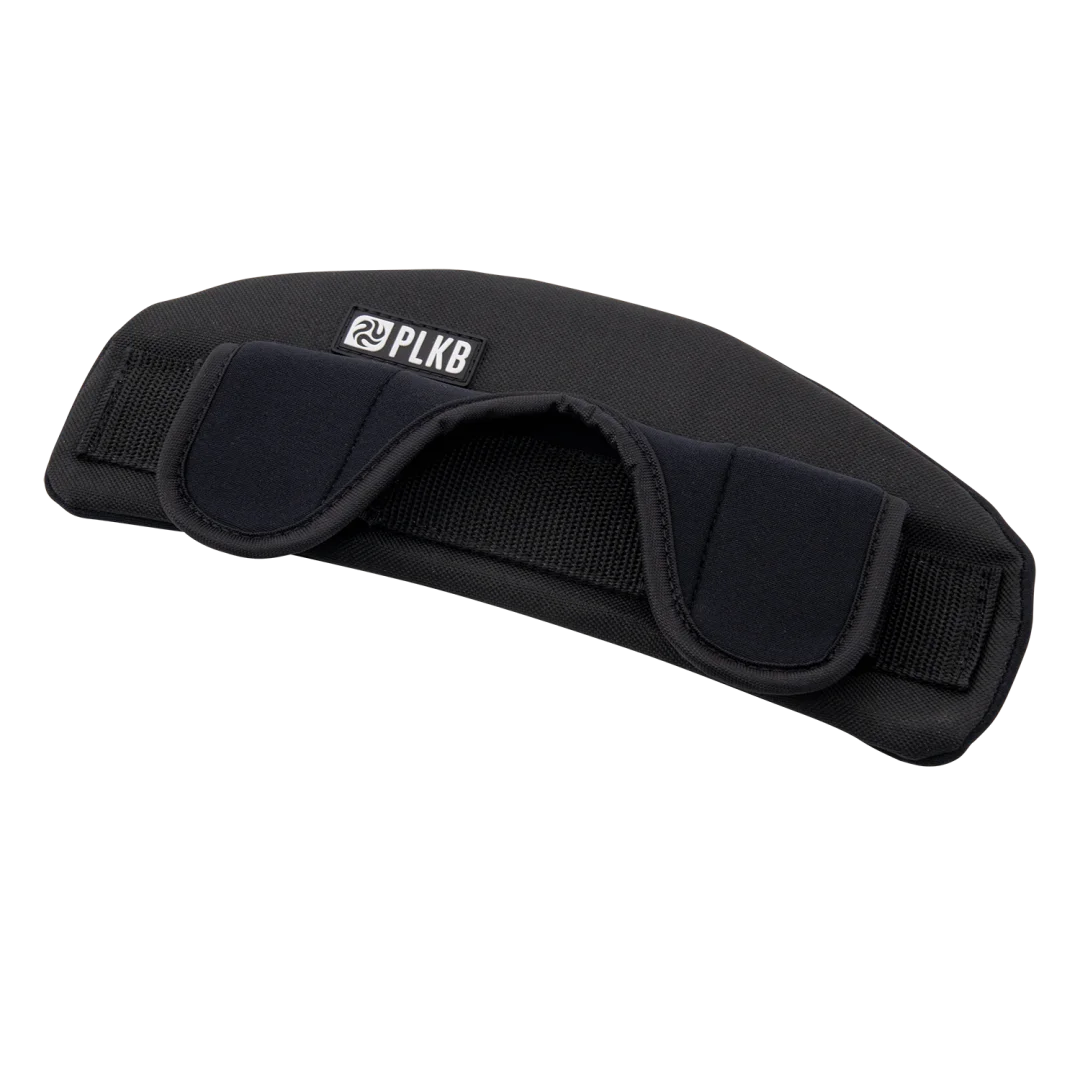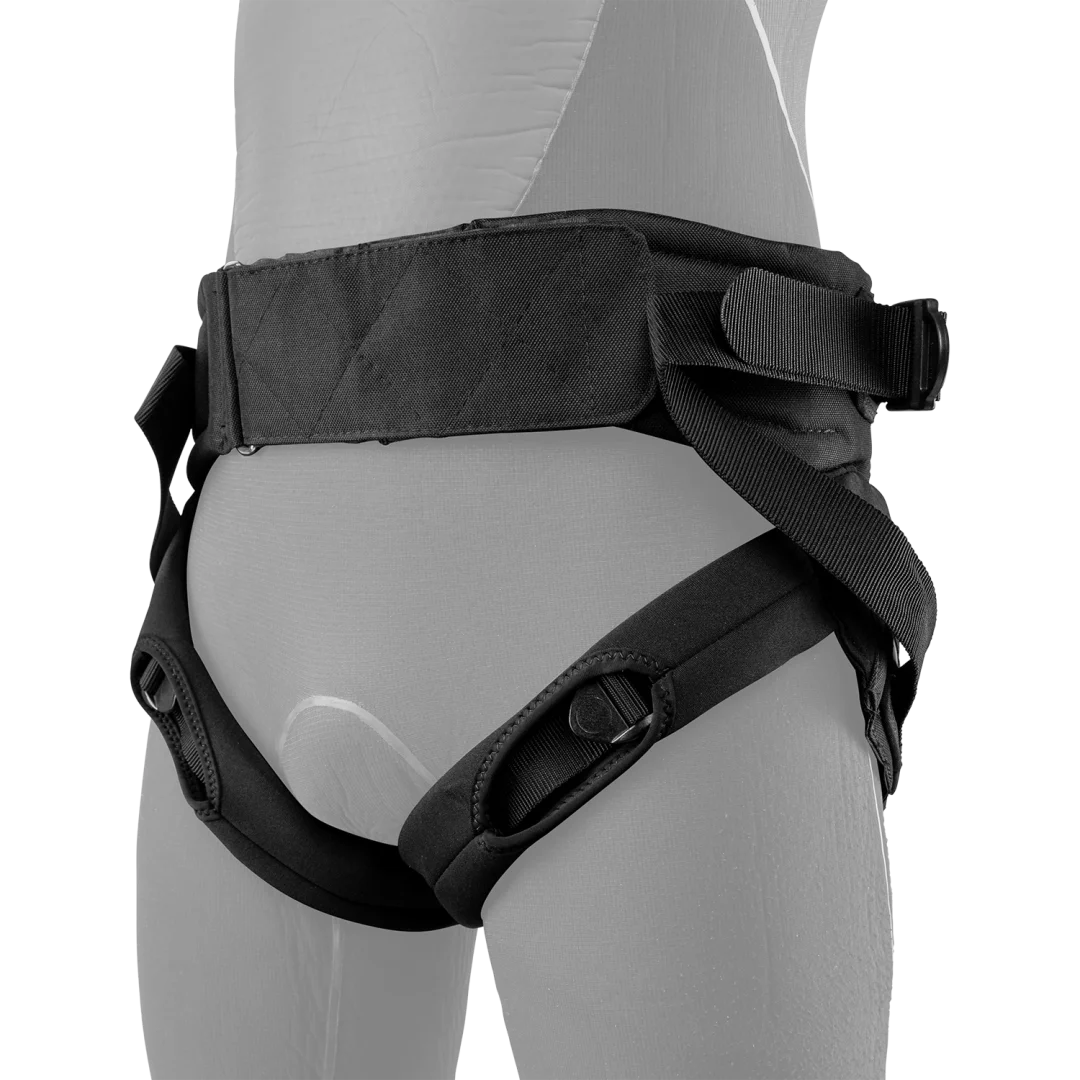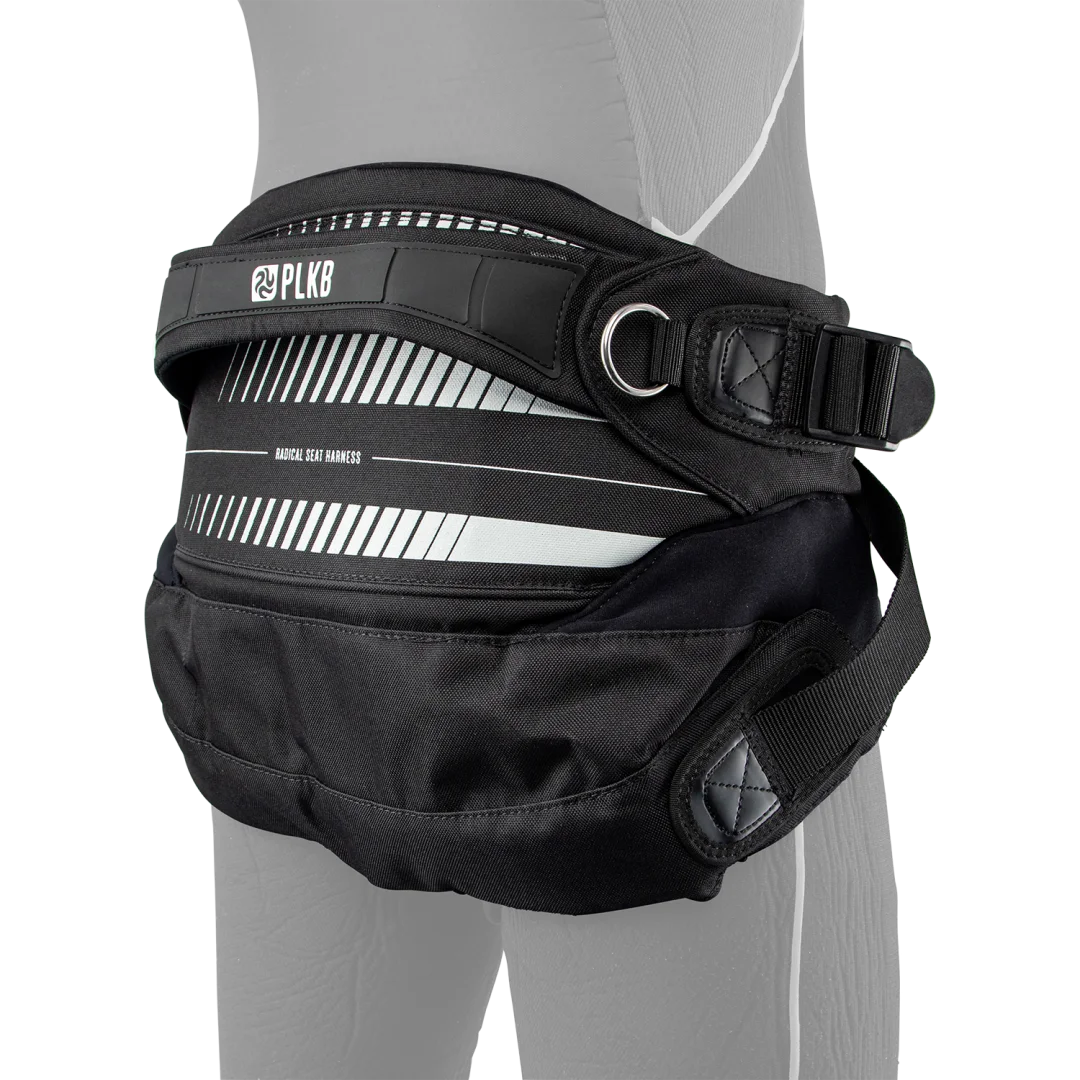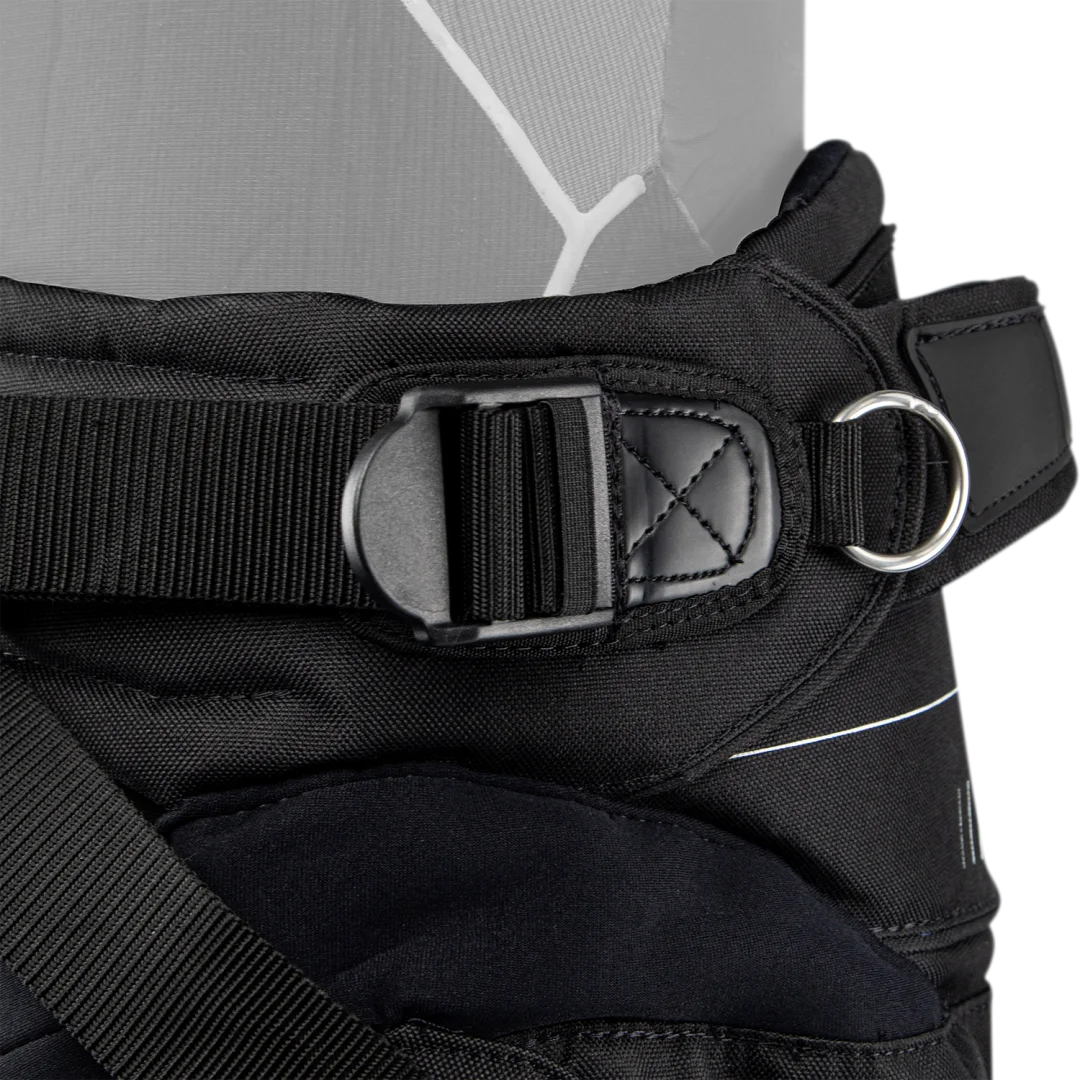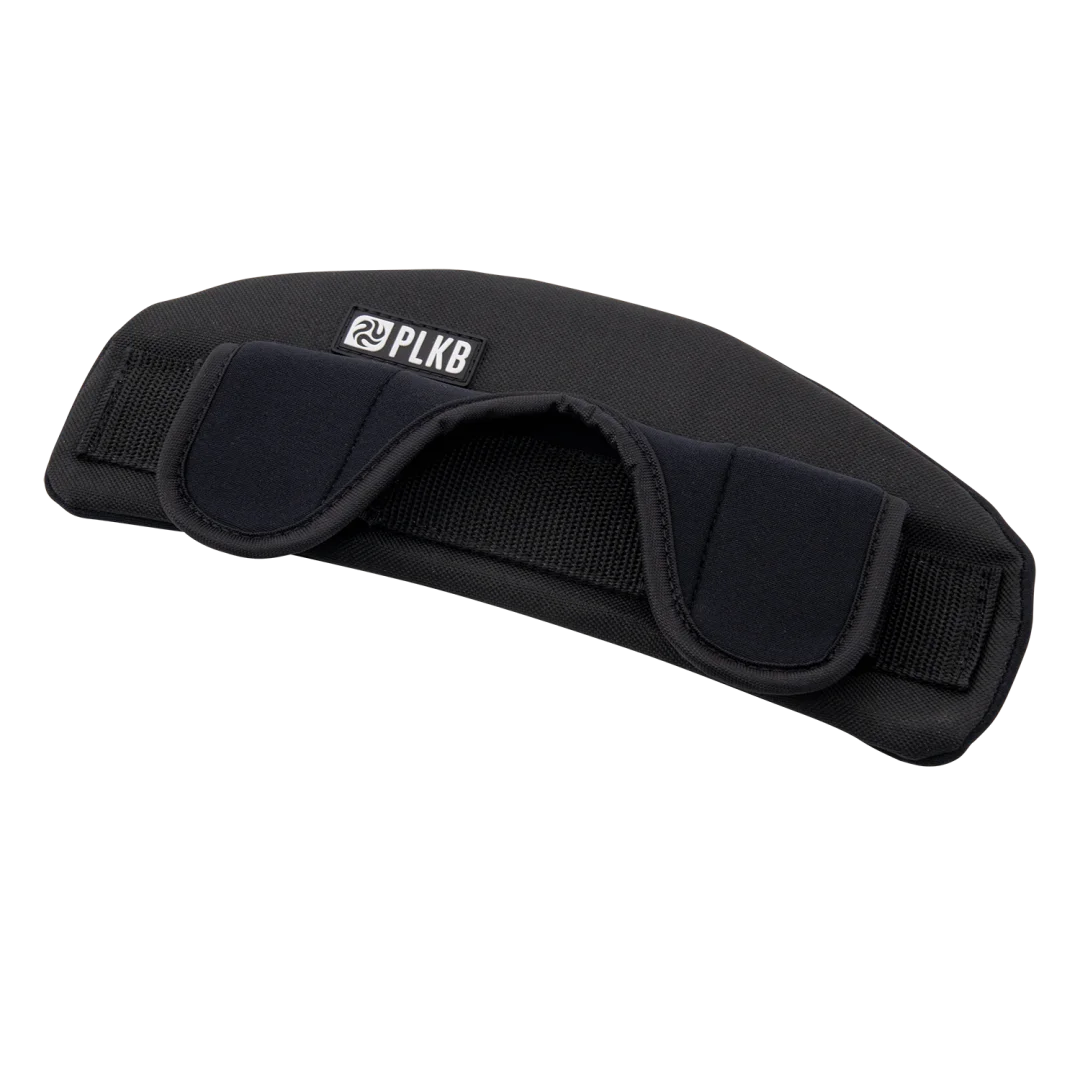 Tech Specs
Extra soft back support and soft neoprene leg straps for optimal comfort
Extra soft back support and soft neoprene leg straps for optimal comfort
Made using high wear and tear resistant materials for longer life
Made using high wear and tear resistant materials for longer life
Features a grab handle and leash atthacment point on the back
Features a grab handle and leash atthacment point on the back
Spreader bar pad prevents bars from digging into your chest and protects your clothing
Spreader bar pad prevents bars from digging into your chest and protects your clothing